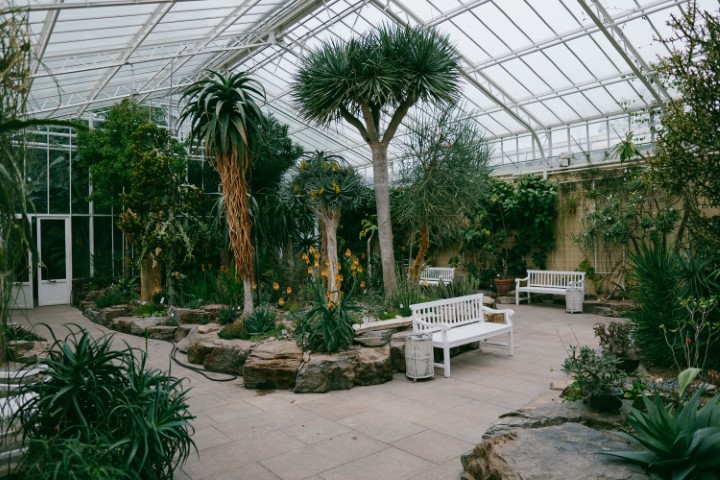 J Davis Tree Care removes fallen, split, or dangerous trees every year. Sadly, most of these tree losses may have been avoided with proper care when young.
Here you learn why it's advisable to use Arlington tree pruning experts.
Arlington Tree Pruning Benefits Tree Health
A big tree splits and dies owing to a weak branch connection. Unrepaired flaws created weak branch attachments and a deep split that led a massive tree to fall.
Structural pruning enhances the framework of the tree, extending its lifespan. To maintain healthy trees, you must select the ideal tree for the location and plant it correctly. Unfortunately, few individuals know how to shape a young tree.
Container-grown trees frequently have difficulties with that intensity. For example, tightly packed growth places encourage codominant stems and pinched bark. These issues can cause tree splitting.
A good tree service cares about trees. They don't want to see a hundred-year-old cedar elm lose large limbs because of improper trimming when the trees were young.
When planting a tree, keep in mind its future shape. Remedial training can take up to twenty-five years. Trees in good shape require minimal pruning.
Pruning With Care With Arlington Tree Experts
Early intentional pruning has many advantages:
It helps develop a sturdy basis with a central trunk.

Equip the branches for a balanced canopy.

Avoids Y-shaped structures that readily separate.

Prevents wind damage.

Raising sidewalk and structure clearance.

It prevents the need to cut huge branches.
Arlington J Davis Tree Care Plans Pruning of Young Trees
It would help if you grasped a few basic ideas before picking up your saws and pruners. The primary goals of early pruning are:
A young tree trimmed without regard for its future growth has many prominent stems. Their growth poses a threat to the tree's health.
Landscape trees usually have one dominating trunk, called a leader. Having many trunks of similar diameters increases the risk of splitting.

Examine your tree from all sides—preferably the strongest and tallest. Any extra trunks will be removed or minimized. This permits the main stem to outgrow the reduced branches while the leaves help the tree expand.

Ensure a dominant leader for the first five to 10 years of a tree's life. Then, when required, prune competing branches.

Remove or trim branches larger than half the trunk. Small competing branches can be removed or shortened now to assist build a sturdy tree.

Parallel, crossing, clustering, damage, or pointing back toward the trunk will pose structural issues. Therefore, in each pruning cycle, remove these branches.

It gradually raises the canopy when the tree is around five years old. A tree needs to be raised over a structure to allow for pedestrians.

Over time, you must identify the main branches of the tree. To avoid a crooked tree, they should be evenly spaced. To avoid a tangle of branches, trim branches within 18-36 inches of a scaffold branch. J Davis Arlington tree care can do all this for you and more.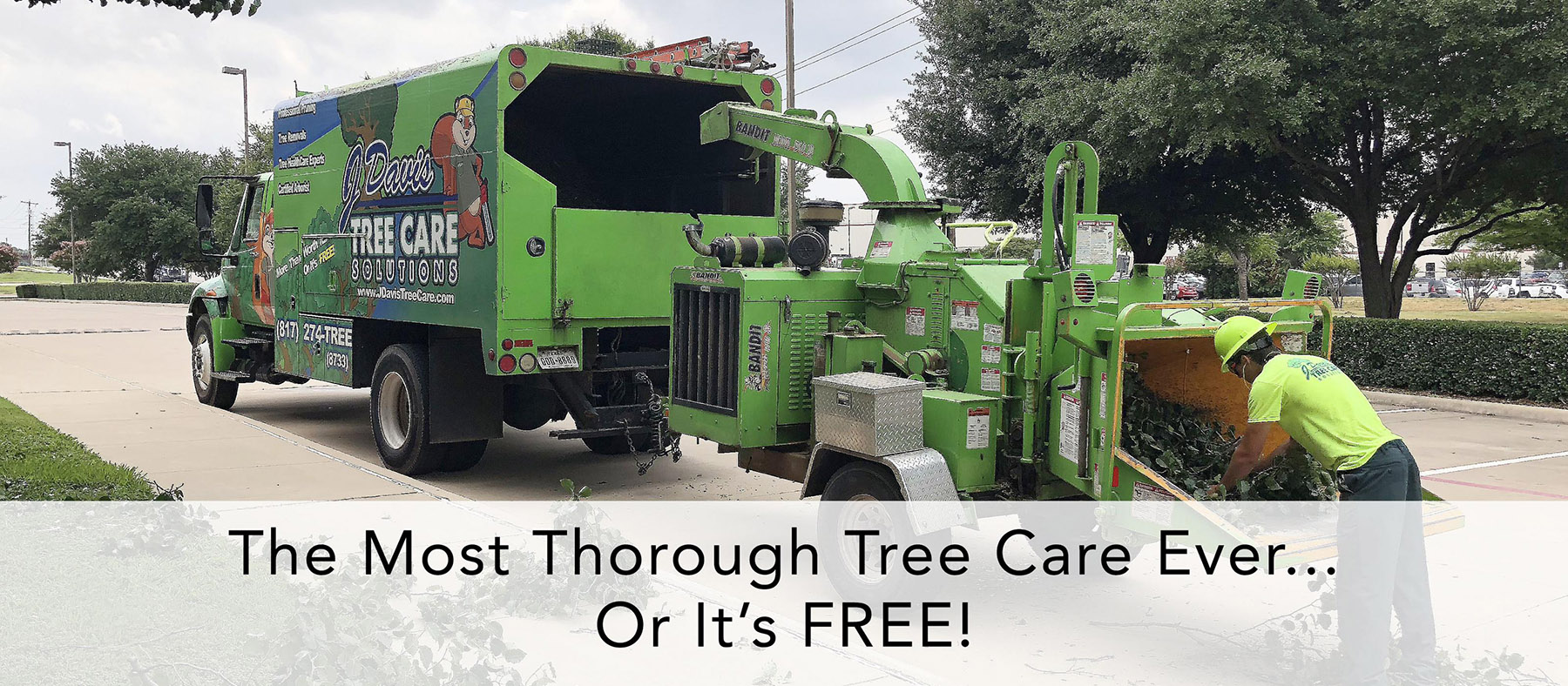 Want Help With Your Arlington Tree Care Services?
Incorrect tree work can be harmful and destroy trees. If unsure, call a professional tree service.
Your trees may provide years of trouble-free beauty and shade if adequately managed. J Davis can help you establish a long-term tree care plan that includes preventive trimming.
Contact J Davis Tree Care Solutions for the very best tree care programs in the region. You can contact our tree care experts direct or use the compact form below for a direct response.
You can even check our customer reviews on BBB, Yelp, or Yellow Pages.

Fill in for a fast response