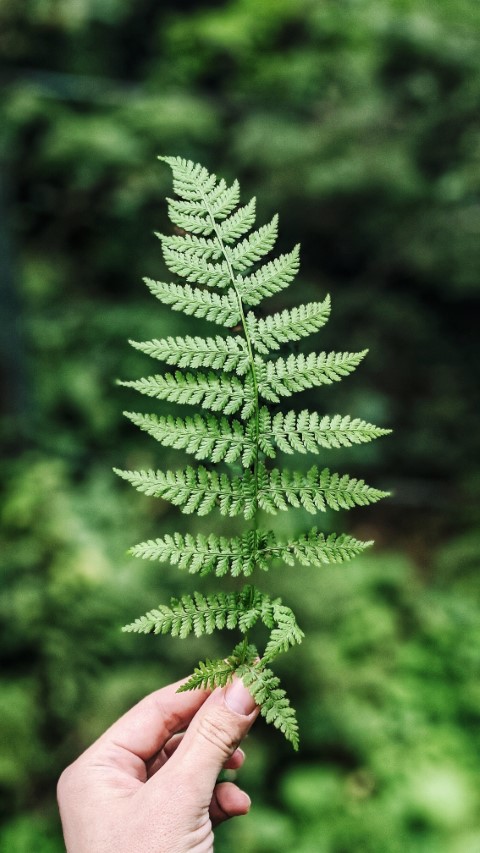 A tree doctor knows best! Frequently, our trees can be overlooked when evaluating which of our plants needs some love. Check out these tips to better care for your trees right from the Bedford tree care professionals. J. Davis Tree Care Services
Prune Your Trees
A fantastic technique to maintain the health of your trees is pruning. Pruning is necessary when tree branches cross or scrape against one another or when they sprout.
Avoiding tree topping and lion's tail trimming is crucial to keep in mind during pruning. These methods frequently do more harm than good to the tree. Your best bet is to hire a pro to prune your trees because of the intricate knowledge of tree anatomy required to cut your trees correctly.
Fertilize Your Trees
Like other plants, trees require fertilization. To maintain the tree's health and strength, fertilization is necessary while it is still growing. The fertilizer used varies by region, but the most effective fertilizers contain nitrogen, phosphorus, and other nutrients that the soil in that area is deficient in.
Fertilizing should be done in the late spring and the fall. The soil can be fertilized directly or by using mulch. A fantastic approach to maintaining the strength and health of your trees is to fertilize them.
Mulch Your Trees
Mulching is quite popular among proud tree owners. Mulching provides a lot of advantages. If done correctly, it aids in maintaining moisture and shields your trees from illness and pests.
Proper mulching should be no deeper than four inches from the root flare to the drip line. When mulching, the main thing to keep in mind is to avoid volcano mulching.
When a pile of mulch over four inches high reaches the tree's trunk, concealing the root flare, this process is known as volcano mulching. Keep in mind to go out, not up, when unsure how much mulch to use. Because trees are intricate, knowing their anatomy is necessary for proper tree care.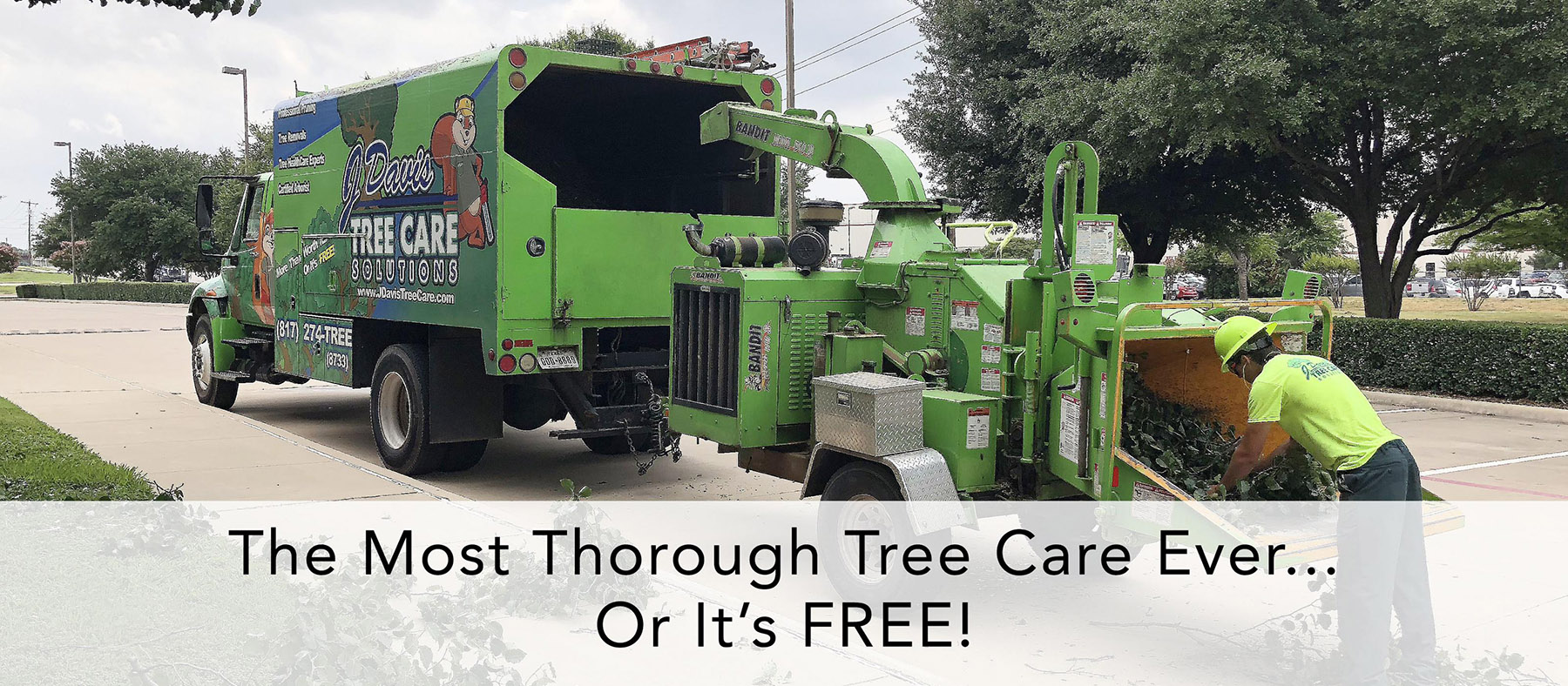 Get Help Caring for Trees With J Davis, Bedford Tree Care Professionals
Most tree services provide a range of excellent suggestions and services for tree health. Professionals will do pruning, and many locations have arborists on staff to help with any health issues your trees may have. Contact J Davis Tree Services if you require any services, including trimming, tree removal, stump grinding, tree planting, tree preservation, emergency tree services, or help with tree health!
If so, Contact J Davis Tree Care Solutions for the absolute best tree care programs or use the compact form below for a direct response.
You can check our customer reviews on BBB, Yelp, or Yellow Pages.

Fill in for a fast response