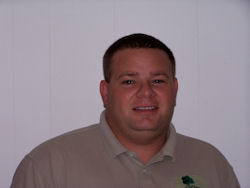 Cutting a tree back can be helpful for that tree and it can help the tree to grow taller and be stronger. Pruning is an important job and it is one that must be handled in the right way. You might be too nervous to try to handle pruning work on your own, but that does not mean that you should just leave your trees and refuse to have them pruned. There are companies that can handle pruning work so that you do not have to do it yourself. You do not have to choose between doing it yourself or letting it go. We will come and offer you quality tree pruning services in Southlake, TX, helping your trees get the help that you cannot give to them.
Pruning a tree can help that tree be healthy but the pruning work needs to be done just right. It has to be handled in a unique way for each tree that is in need of help. When we come to your yard, we will figure out what each one of your tree's needs. We will make sure that we are pruning in a customized way. We offer quality tree pruning in Southlake, TX help by looking at each tree as an individual and doing what we can to help each tree be healthy.
You do not want to spend more than you have to on quality tree pruning services. We understand that and we try to keep things affordable for you. Not only do we keep our prices down but we also offer you a guarantee of sorts. We will provide you with the most thorough tree care for each one of your trees or you will not have to pay for our help. You can trust that we will satisfy you or we will not charge you.