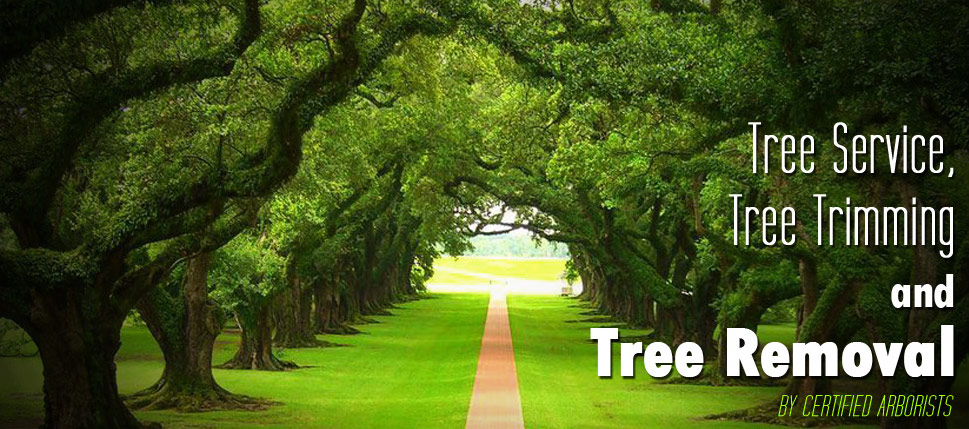 If your trees are having any kind of issues or just could use a good trimming, then you can contact our company and ask us to take care of them. We do great tree care services that you can trust, and even if you are feeling concerned about your trees, you will quickly learn that you don't have to be thanks to us. You can know that our tree care service in Arlington, TX will be the most thorough tree care ever... or it's free. You don't have to pay for anything that you don't like when it comes to how we care for your trees.
You are going to be happy with the way your trees look and how healthy they are when we take care of them. Our company is passionate about the way that we get things done for you. You are going to be glad that you chose a company that is as trustworthy as ours is because you can trust us with the trees every time. No matter what is going on with your trees, you can ask us to get things done for you and know that we will do it well.
Our company is always going to make you feel good about the tree care services in Arlington, TX we give you, and anytime you are feeling concerned about your trees for any reason, you can contact us. Let us do our thing for you, and you are going to feel great about what we do. We are passionate about our work, and we will quickly show you that we know what we are doing when it comes to all thing's trees. We know how to get them looking their best, and we know how to make them stronger than ever. You will like what you get from us.