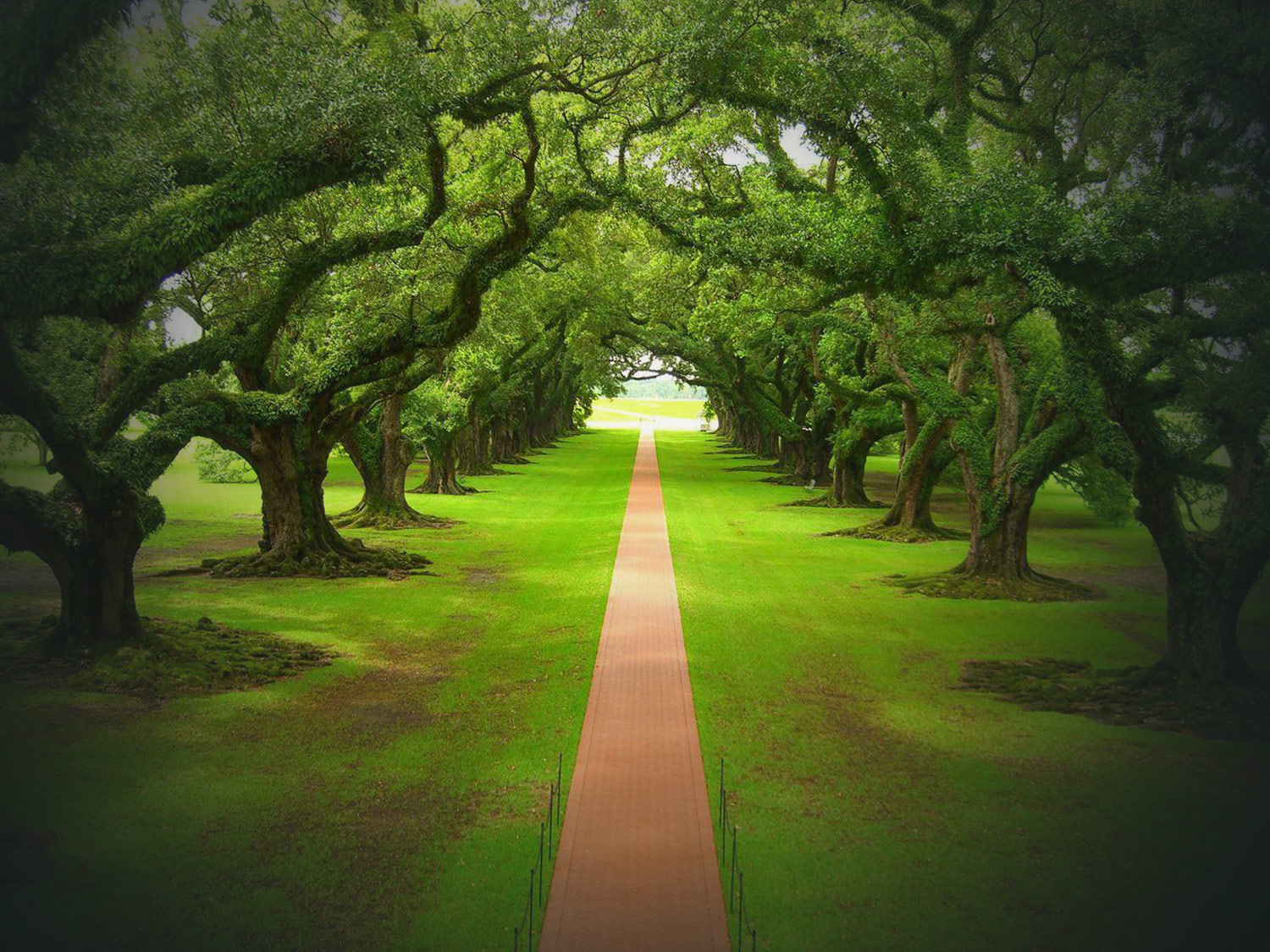 When you want to have a few trees taken off your property, you will want to know that that will get done well. You can hire us for the quality tree removal in Keller, TX that you need to have done and know that it will get taken care of without any bother. You won't be left with a big mess or anything like that, and you will get the trees that you want to have removed taken away quickly. We are good at what we do, and when you ask us to remove a few of your trees, that is just what we will do.


We will pay attention to which of the trees you want to have removed, and we will get them taken care of. We will do the most thorough tree care ever... or it's free. You don't have to fear over what will be done for you when you hire us to take care of the trees. We know how important it is to you to get them removed well so that no mess is left behind or anything like that, and we will do our best work for you.


You can trust that quality tree care in Keller, TX is just what we will give you, and you can feel great about having us work on getting the trees removed because of how we guarantee all of the work that we do. We are always trying to do our best work, and you can count on us to never let you down. When it comes to the removal of trees, our company is better than many others out there because we have experience. We know how to take the trees down carefully and how to leave you with a yard that looks great without them in it.