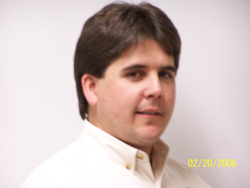 You might have thought of taking a tree out of your yard on your own and considered all of the work that you would have to do if you were to attempt that alone. You might have considered getting together a group of your friends and asking them for help getting the tree taken out of your yard. If you have decided that you would rather relax and just let someone else be in charge of the work of taking out a tree, know that you can trust our tree removal services in Arlington, TX and that we will make sure that things are done right.


When you are looking for tree removal help or any other kind of help with the trees in your yard, you are looking to pay someone to do a thorough job. You are looking to have everything fully completed by the time the tree removal company leaves your yard. When you hire us to work on any kind of a tree project for you, you can know that you will be getting thorough help. We will give you the most thorough care in all of the work that we do for you or our care will be free.
You are looking for a tree removal company in Arlington, TX that you can trust to work in your yard and that will be kind as they interact with you. You are looking for those who will be careful in the tree work that they do and who will look out for your home and property. We are conscientious in all of the work that we do. We can be trusted in your yard, and we can be trusted to treat you well as we interact with you and learn about the jobs that you want to have us do in your yard.