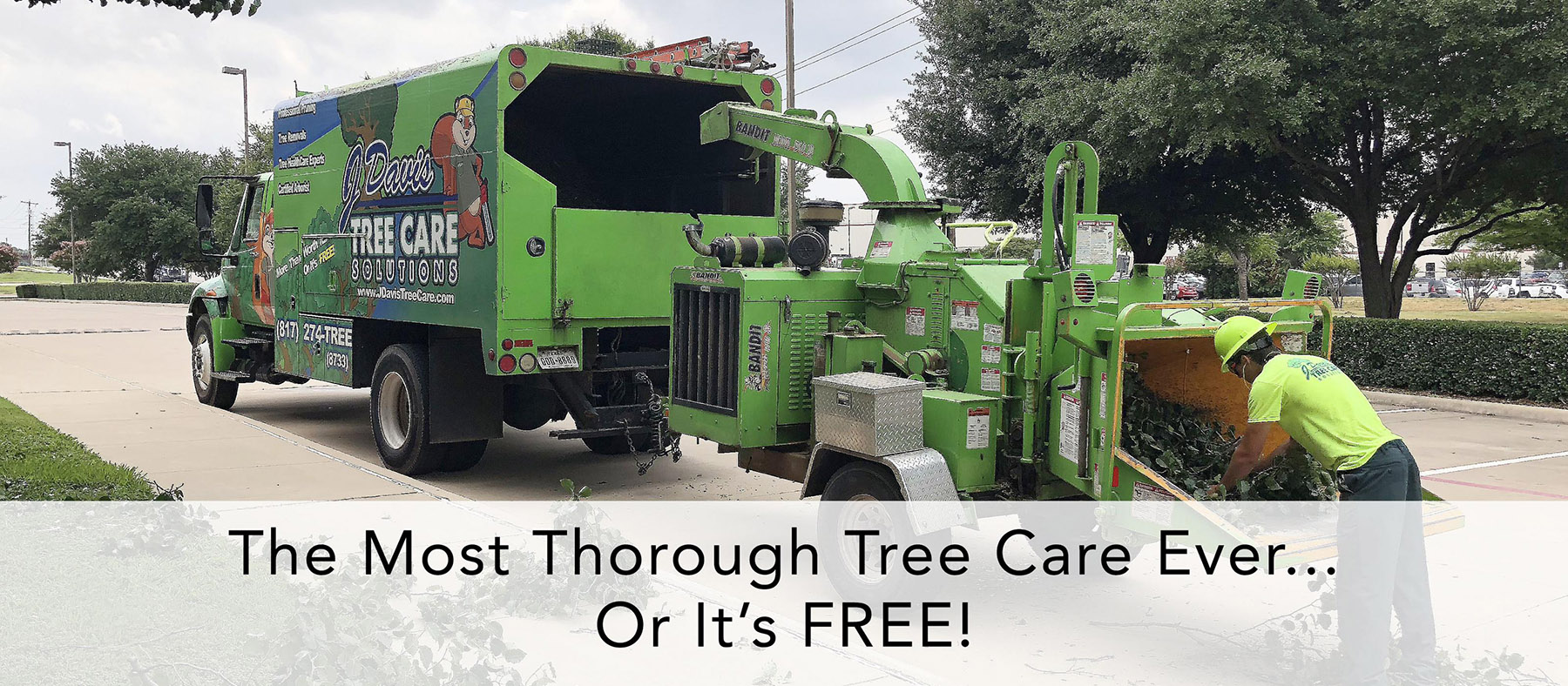 It's easy to forget much about your garden care with all thoughts on the pandemic. While your flowers or veggies may get treatment, you could have missed a full 12-months of tree care.
Now everyone has adjusted, there are countless residential and commercial clients opting for regular spring and summer tree trimming to be sure they don't miss this form of tree care.
While it can be better for some trees to be pruned in the winter, if you aren't sure, contact J Davis for the best tree care advice of the year.
Besides this, many trees are best trimmed or pruned during the summer or late spring period. Here's why be thinking of calling your local Weatherford tree trimming services any time now.
Weatherford Tree Trimming Services Make Gardens Safe
It doesn't matter whether you are a homeowner or a commercial business operator. If a falling tree branch strikes a vehicle, they both will have the same outcome. Over the winter months, if there are sick branches, they can fall once they get weight from leaves on them.
Winter, however, is not the only season when the elements hurt your trees. Over the summer, damage to the branches can also be weakened and unpredictable. As winter gives way to spring, avoid high winds or heavy rains by inspecting your trees for damage.
Damage Repair by Expert Tree Care Services
Protection is not the only thing that one should consider when hiring a tree removal service provider. The other important aspect is the efficiency of the business.
A dead part needs to be pruned as soon as possible for the tree's sake. Rot and disease are two of the most common problems that come from poorly pruned branches.
Give Trees Long-Term Health
We have addressed everything you can do to prevent trees from over-pruning, but what about tree growth? You cannot say when the tree is unhealthy; it's best to harvest both pieces simultaneously.
Without regular pruning, limbs might compete for resources and compromise the tree's overall health. It will seem paradoxical that pruning a tree will cause growth, but we're sure you'll notice a difference!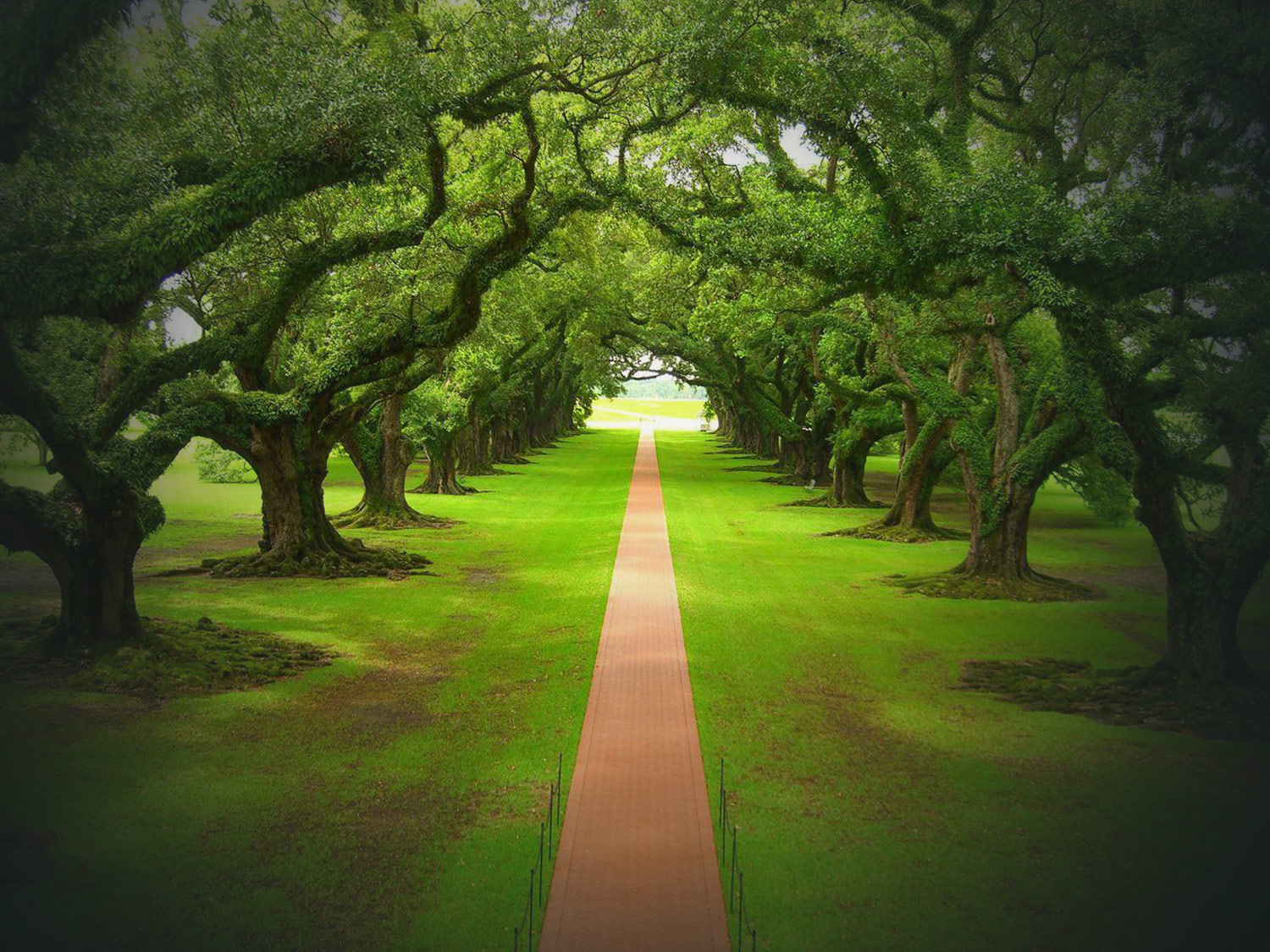 Increase Curb Appeal with Weatherford Pro Tree Trimming
It is fascinating to think about trees as a decorative yet essential part of your residential or commercial property.
You could face long-term injury if you attempt to trim and prune your trees.
In reality, many of the pruning appointments we schedule are because of accidents at this time of year. Instead of carrying out DIY tree care, it is better to Contact J Davis Tree Care Solutions for the very best tree care programs or use the compact form below for a direct response.
You can even check out our customer reviews on BBB, Yelp, or Yellow Pages.

Complete the form and we'll be in touch