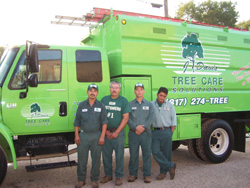 Summer isn't too far away, and with the past few months of turmoil, you may have forgotten about tree care. Now you may be back to normal; it could be time for residential and commercial clients to think about finding the best Grapevine tree trimming and pruning services.
Before you attempt any pruning yourself, it is safer to use professional tree care services such as J Davis, and some trees need pruning in the winter.
Many trees are best trimmed and pruned during the summer, and here you can find a few reasons it is advisable to do so and why now is the right time.
Safety is Top reason for Grapevine Tree Care
It doesn't matter if you're a homeowner or a business owner; the last thing you would like to deal with is somebody who is getting harmed, or a car is damaged because of a falling tree branch.
The elements may harm your trees of the year, not just during the winter. Branch damage from summer storms can also weaken them and cause them to fall in unpredictable ways. Always inspect your trees for damage as the weather warms, and we have more intense storms.
Damage Repair from J Davis Tree Care
Safety isn't the only reason you should call a professional tree service company after your trees have been damaged, as discussed in the previous section.
It's best to have a dead limb pruned as soon as possible for the sake of the tree. Rot and disease are two of the most common problems caused by leaving damaged or dead branches in place for an extended period, so call in the professionals as soon as you notice either!
Grapevine Offers Trees Long-Term Health
We've gone over everything you can prevent by trimming and pruning your trees, but what about the benefits? We won't go into too much detail here, but trees thrive when the complete life form can develop simultaneously.
Certain limbs may compete for resources and compromising the tree's overall health if they are not pruned and trimmed regularly. It may seem counter-intuitive that pruning and trimming a tree will encourage growth, but trust us when we say you'll notice a difference!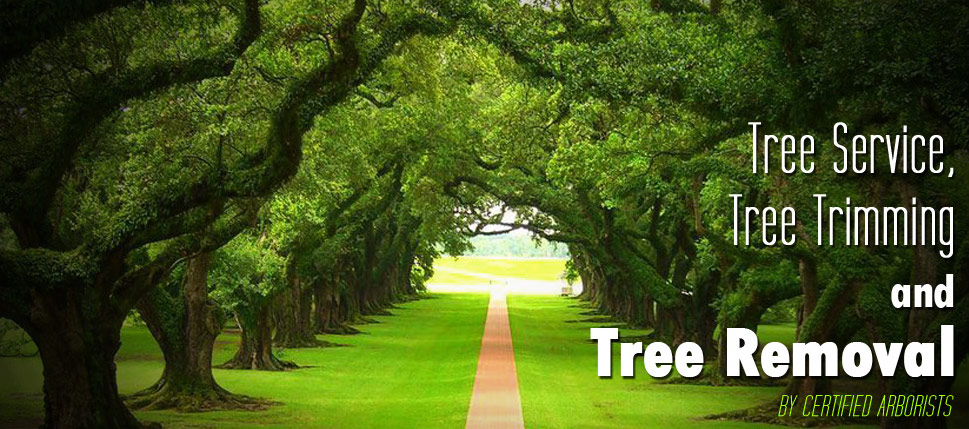 Gain Curb Appeal with J Davis Tree Care Services
You don't want unflattering trees to be one of the first items acquaintances, guests, employees, or prospective customers see as they approach your home or business, whether it's a residential or commercial property.
Sure, you could do your tree trimming and pruning, but you could end up causing long-term damage. Most of those trees trimming and pruning consultations we arrange around a particular time of year result from well-intentioned disasters.
Contact J Davis Tree trimming Solutions for the very best tree trimming programs or use the compact form below for a direct response.
You can even check out our customer reviews on BBB, Yelp, or Yellow Pages.

Fill in for a quick reply