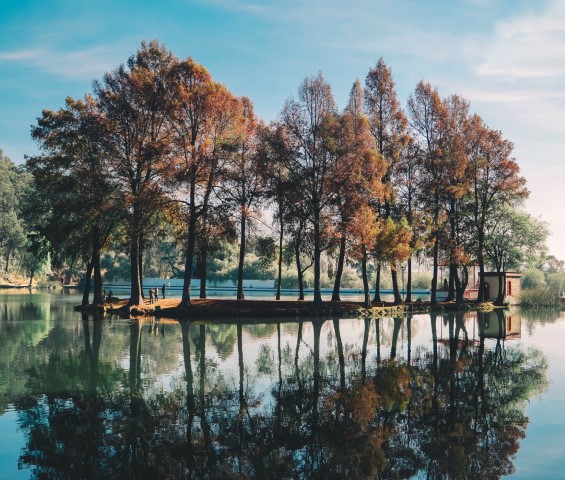 Now that the weather is starting to chill, you may have put tree maintenance on the back burner. However, now is an excellent time for Grapevine residents and business owners to think about investing in professional tree cutting and pruning.
Some trees need to be pruned in the winter, and it's best to leave fall tree trimming for experts at J Davis before you do it yourself.
There are several reasons why fall is the optimal time to trim and prune many trees.
Safety from Grapevine Tree Trimming
Nobody wants to deal with the aftermath of a tree branch falling on their property and injuring someone or damaging a car, whether they own a home or a business.
It's not just winter when your trees are at risk from the weather. Storms in the summer can weaken branches and cause them to fall in unexpected ways. So maintain a regular inspection schedule for tree damage when the weather warms, and we see more intense storms.
J Davis Tree Service is an Investment in Tree Health.
You should call professional tree care when your trees have been damaged for reasons other than safety, as was indicated above.
Removing a dead limb as soon as possible is preferable for the tree's health. However, if you find any broken or dead branches, don't wait to get in touch with a professional; decay and disease are the most prevalent problems of neglecting such branches for an extended period.
Benefits to Health from Grapevine Tree Trimming
We've discussed the hazards that can be avoided by keeping your trees pruned, but what are the upsides? First, without going into too much depth, trees do best in environments where all aspects of their existence can develop at once.
There can be competition for the tree's resources if specific branches aren't consistently cut and clipped. While it may seem counterintuitive to prune and trim a tree, trust us when we say you'll see a difference!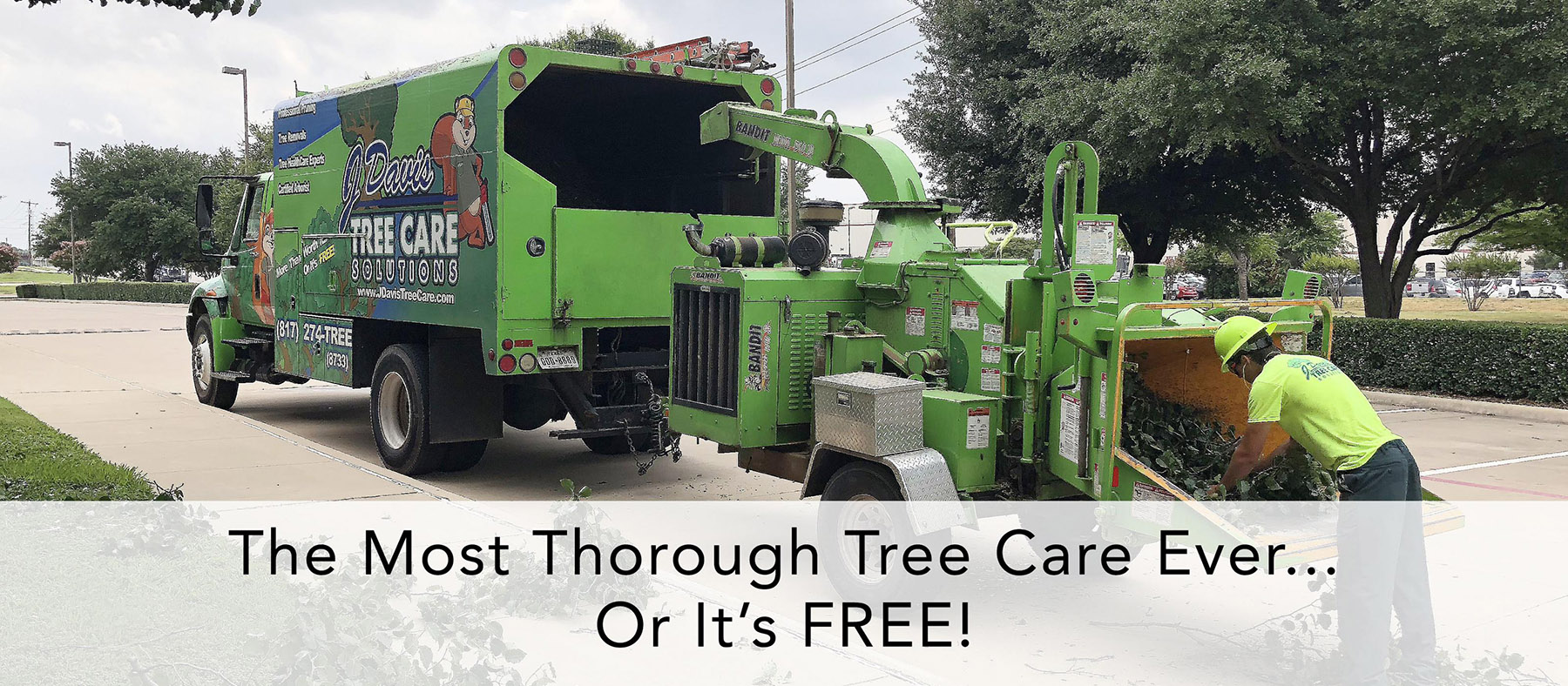 Find Local Grapevine Tree Service Near Me
Whether a private home or a commercial establishment, you wouldn't want unattractive trees to be the first thing people see when they pull up to the premises.
You could do the tree trimming and pruning yourself, but you risk damaging your trees permanently. Most of the consultations we book for tree trimming and pruning at a given time of year result from honest mistakes.
Contact J Davis Tree trimming Solutions for the best tree trimming programs, or use the compact form below for a direct response.
You can even check our customer reviews on BBB, Yelp, or Yellow Pages

Fill in for a fast response