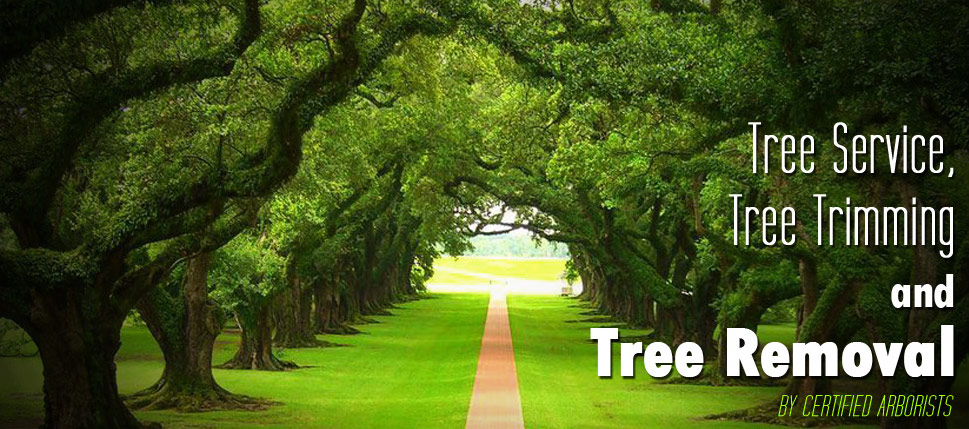 It's easy to neglect your garden maintenance while focusing on everyday life's rigors.
You can miss out on an entire year of tree maintenance while your flowers or vegetables might receive care. Many residential and commercial clients are choosing routine spring and summer tree pruning now that everyone has adjusted, so they don't miss out on this type of tree maintenance.
While pruning some trees in the winter may be ideal, if you're unsure, get in touch with J Davis for the best tree care advice of the year.
In addition, many trees gain from trimming or pruning in the late spring or summer. Here are several reasons to call your neighborhood Trophy Club tree pruning service immediately.
Trophy Club Tree Trimming Maintains Garden Safety
Whether you own a home or a business has no bearing on this. The outcome is the same as whether a falling tree limb hits a vehicle. Similarly, unhealthy branches in the winter can collapse once they leave on them, causing them to gain weight.
The weather can damage your trees anytime, not just during the winter. During the summer, damage to the branches may also be weaker and unexpected. Check your trees for damage when winter gives way to spring to avoid strong winds or a lot of rain.
Damage Repair Expert Tree Care Services
Safety should not be the only aspect considered when choosing a tree removal service provider. The effectiveness of the business is an additional important component.
A dead branch should be pruned as soon as it is practical for the tree. Rot and disease are two of the most typical problems brought on by improperly trimmed branches.
Everything you can do to prevent over-pruning trees has been discussed, but what about tree growth? Since it's impossible to discern whether a tree is sick, simultaneous harvesting of both sections is optimal.
Without routine pruning, limbs may compete for nutrients, endangering the tree's health. Although it may seem strange that pruning a tree will cause growth, we're sure you'll notice the difference!
Where in Trophy Club Can I Find Professional Tree Trimming?
It's intriguing to think about trees as a decorative yet essential part of your home or place of business. However, you risk lasting damage if you attempt to trim and prune your trees.
At this time of year, accidents account for much of the trimming appointments we schedule.
Instead of carrying out DIY tree care, it is better to Contact J Davis Tree Care Solutions for the best tree care programs or use the compact form below for a direct response.
You can check our customer reviews on BBB, Yelp, or Yellow Pages.

Fill in for a fast response