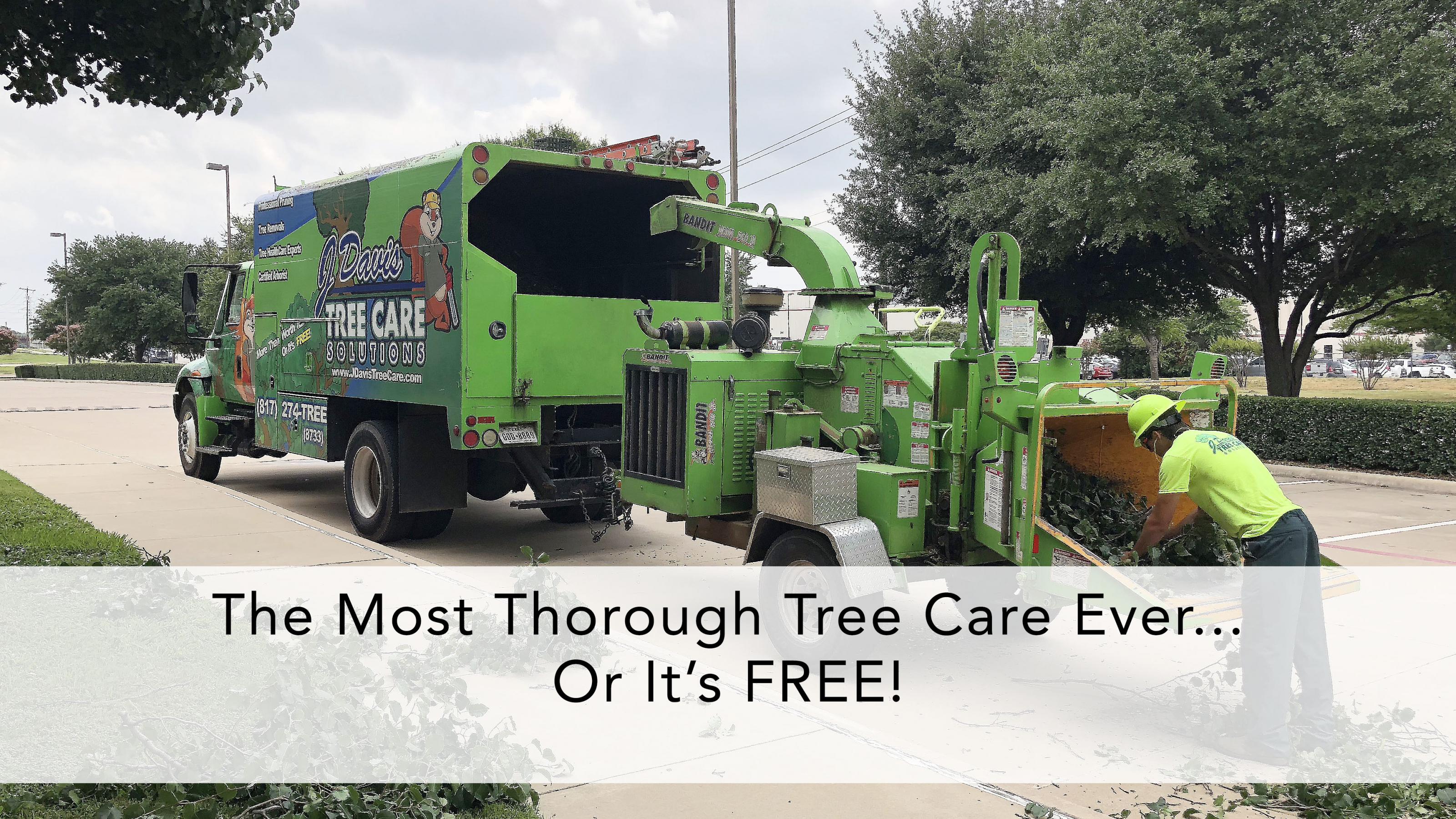 You are not the only one who takes notice of their beauty when the trees on your property are healthy and flourishing.
This will also be seen by your staff, clients, and customers, and it adds to the overall aesthetic and feeling of your property.
However, when something is wrong with your trees, the opposite is true. The beauty of your landscape is detracted by trees that are damaged, diseased, or dead.
The first impression many individuals may get when your trees look this way is that you do not care how your property looks, creating a bad image of you and your company.
Taking care of trees to help keep things looking for their best things, and when necessary, you need to know where you can turn for Fort Worth commercial tree removal.
Tree Care Services Need Experience
It is crucial to find someone to do the job for you, particularly if you have many trees that may need removal, to ensure that the job is done correctly.
If you are not familiar with those from the Fort Worth area, you can inquire about other local companies and landowners they may use for tree services.
This can provide you with some businesses' names to contact or investigate to see who is right for your needs. To see how others feel about work carried out before you start reaching out for more information, you can look at websites and read feedback provided by clients.
Look for a Tree Care Services with extensive experience so that you understand that they have the skill-sets and the equipment to do the job quickly for you.
Are the Tree Care Services Licensed in Fort Worth?
Whether or not the business you hire is licensed and insured is one aspect you need to consider carefully about commercial tree removal.
You may think the way to go is to hire someone unlicensed because it could save you some cash in advance, but if the job is done incorrectly, you run the risk of damaging your property and making your landscape look worse.
Always look to see if their license number is provided on their website or ask for it when you speak on the phone with them.
Also, inquire about the insurance they carry, so you understand that if any accidents or mishaps happen, you are protected.
Find Fort Worth Tree Removal Experts
You can contact J Davis, who is fully licensed and insured, if you need commercial tree removal in Fort Worth and want to make sure you have professionals for the job.
We have innumerable years of experience working with many commercial properties in the industry. We can provide you with professional staff to perform the services you need so that removal is done safely and correctly and leaves your property looking its best.
If you need more of the above services, all you need to do is Contact J Davis Tree Care Solutions for the very best tree care programs or use the compact form below for a direct response.
You can even check out our customer reviews on BBB, Yelp, or Yellow Pages.

Complete the form and we'll be in touch