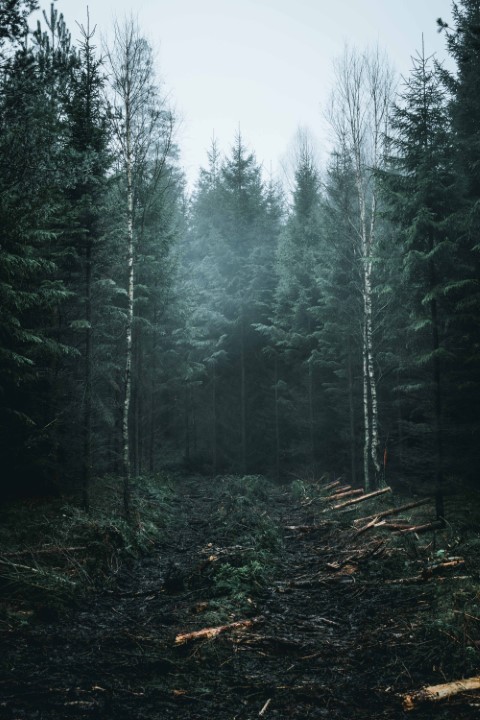 Wildfires around the USA ravaged 4 million acres and destroyed over 10,000 homes and structures. However, not all areas have fire seasons, yet more homeowners wish to take precautions to make sure they do all they can should they live in a potential fire risk area.
One of the best ways to help protect your property is to use responsible vegetation management. Landscaping that encompasses fire-resistant trees can help reduce the risk of fire hazards around your business or home. Here you can see what sort of trees and help and how your Watauga, TX tree care services can help.
What is a

Fire-Resistant Tree
A well-kept fire-resistant tree will not burn as hot or as soon as other vegetation. Here are some feature they all share in common.
These trees can still be damaged or killed by wildfires, but their bark and foliage burn slower, limiting the spread of the fire.
Fire-Resistant Trees:
Water in the leaves and bark

The leaves fall off in the winter (Deciduous)

The leaves are large and thick.

Wax, resin, and oil are all in short supply.

The sap is liquid and has a pleasant aroma.

What Doesn't Fireproof Mean?
Remember that any tree, especially one that hasn't been properly cared for, can catch fire. To keep your home safe, you'll need to manage your trees and vegetation all year.
The trained arborists at J Davis Tree Care Services are available to assist households and businesses in keeping their trees healthy and safe. In Watauga, there are many fire-resistant and lovely trees to plant.
1. Coast Live Oak Trees
Coast Live Oaks offer thick dark green oak leaves, spring blooms, and autumn acorns. They mature to 20ft–70ft tall and wide. They like full sun to partial shade and need little water.
2. Mountain Ash Tree
Mountain ash has 12 inch dark green leaves. The leaves turn yellow, orange, and red in the fall and winter—a white spring flower with red berry-like fruit bunches. Mountain Ash trees grow to 30ft tall and 15ft wide. Sun or light shade, they need little to no water.
3. Beech Tree
Beech trees produce edible beechnuts and glossy dark green leaves that turn bronze in the fall. It's an ornamental shade tree. The Beech tree grows slowly and requires little water. 50–70ft tall and 35–40ft wide.
4. Pistache Tree
Pistache trees are popular urban ornamentals. The glossy dark green leaves turn bright red and orange in the fall and bloom green in the spring and red berries in the fall. The Chinese pistache tree matures at 25–35ft tall and wide. Drought and heat tolerant, they need little water and full sun.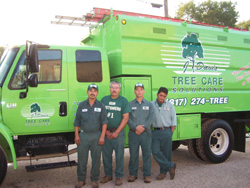 Where Are My

Tree Care's Experts

in Watauga, TX
J Davis has been in the tree care services industry for many decades and has certified arborists that understand the importance of proper tree care and wildfire fuel management.
Contact J Davis Tree Care Solutions for the best fire-resistant tree care to preserve your trees in the best of health so that they can protect your home.
You can also use the compact form below for a direct response; alternatively, check out our customer reviews on BBB, Yelp, or Yellow Pages.

Fill in for a direct reply