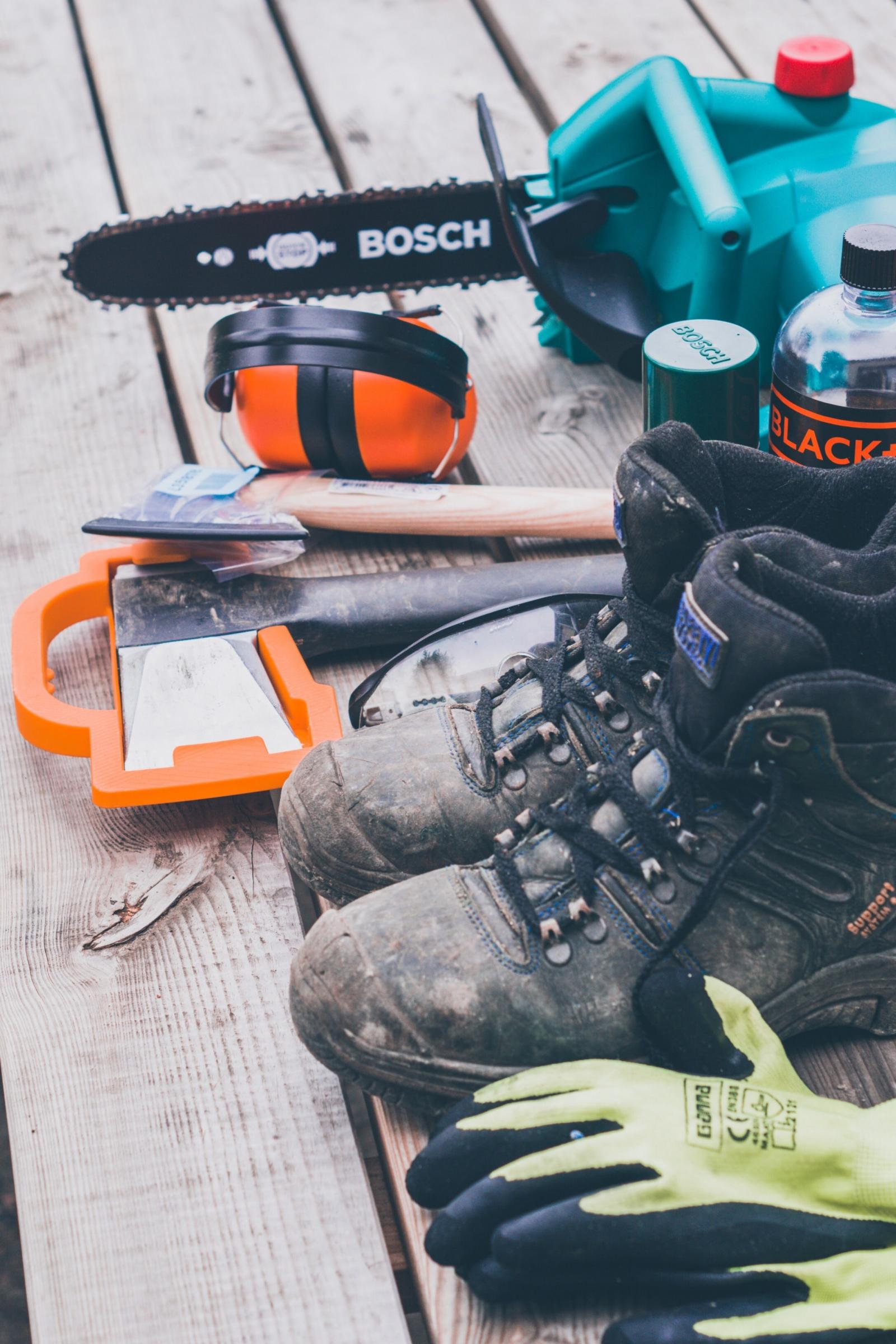 The first step in good tree care is choosing the right tree and planting it in the location. Next, make sure where you wish to plant your tree will be ideal, especially once it is fully grown.
Are you planting it as a street tree for aesthetic purposes, seclusion, shade and energy savings, or windbreak? Your ultimate aim will determine which trees are best.
What zone do you fall under? What is the tree's permitted maximum height and spread in the area? What are the soil's characteristics and sun exposure?
All this will affect what tree care you offer, so make use of tree care services in Westlake, TX, and how they can deal with all your trees' needs.
Expert Tree Inspections in Westlake
These are essential tree care practices to maintain a tree's health. But, first, hire experts to inspect the plants, like J Davis Tree Care.
These experts will alert you to diseases or pests you might not know about. They can step in before the tree suffers damage.
This general arboriculture includes conducting routine tests, stopping illnesses, and taking precautions like reshaping trees. Therefore, we advise paying closer attention to your tree to ensure safety.
Hiring a tree care expert who can advise you and do the tasks a tree requires to keep secure and valuable is a fantastic option.
Reduce Tree Size with Expert Tree Trimming and Pruning
If trees are ignored for a lengthy period, their branches will become dense. That suggests that there will be a lot of shade. Unfortunately, because the internal branches do not get enough sunlight, the tree will not benefit.
As a result, deadwood will accumulate and attract disease and pests. Tree care services must determine when it is acceptable to thin and which branches need to be pruned. The trees will flourish if the treatment is done.
Lighten their weight to prevent harm from heavy trees falling. By thinning and trimming, a knowledgeable arborist in Westlake can assist you in losing weight. They take extreme care not to remove branches essential to the tree's development.
Fertilizing Trees in Westlake With Expert Tree Care
For trees to thrive, they must be fed. You may strengthen your immune system by fertilizing the area around your tree. But not every fertilizer is suitable for your tree. It's also essential to get guidance on the right fertilizer for your plants from a tree expert.
The soil, the tree, and the stage of the tree's growth all influence the fertilizer that should be used.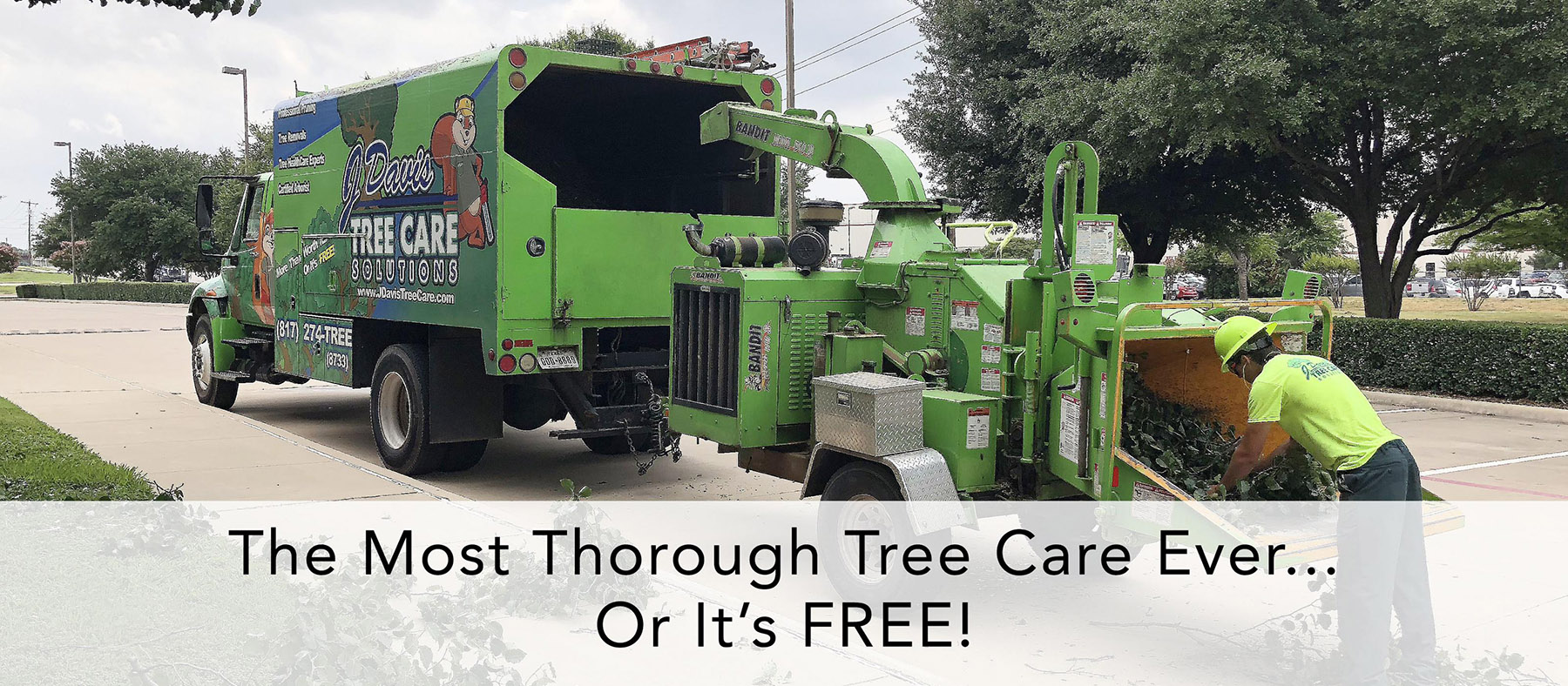 Stay Safe With Full-Service Westlake Tree Care Services
Trees near power lines may grow taller and encounter cables. The issue is unsafe as a result and needs to be handled right away. To properly remove the tree's components, seek the help of tree care specialists.
If you need more of the above services, all you need to do is Contact J Davis Tree Care Solutions for the very best tree care programs or use the compact form below for a direct response.
You can check our customer reviews on BBB, Yelp, or Yellow Pages.

Fill in for a fast response