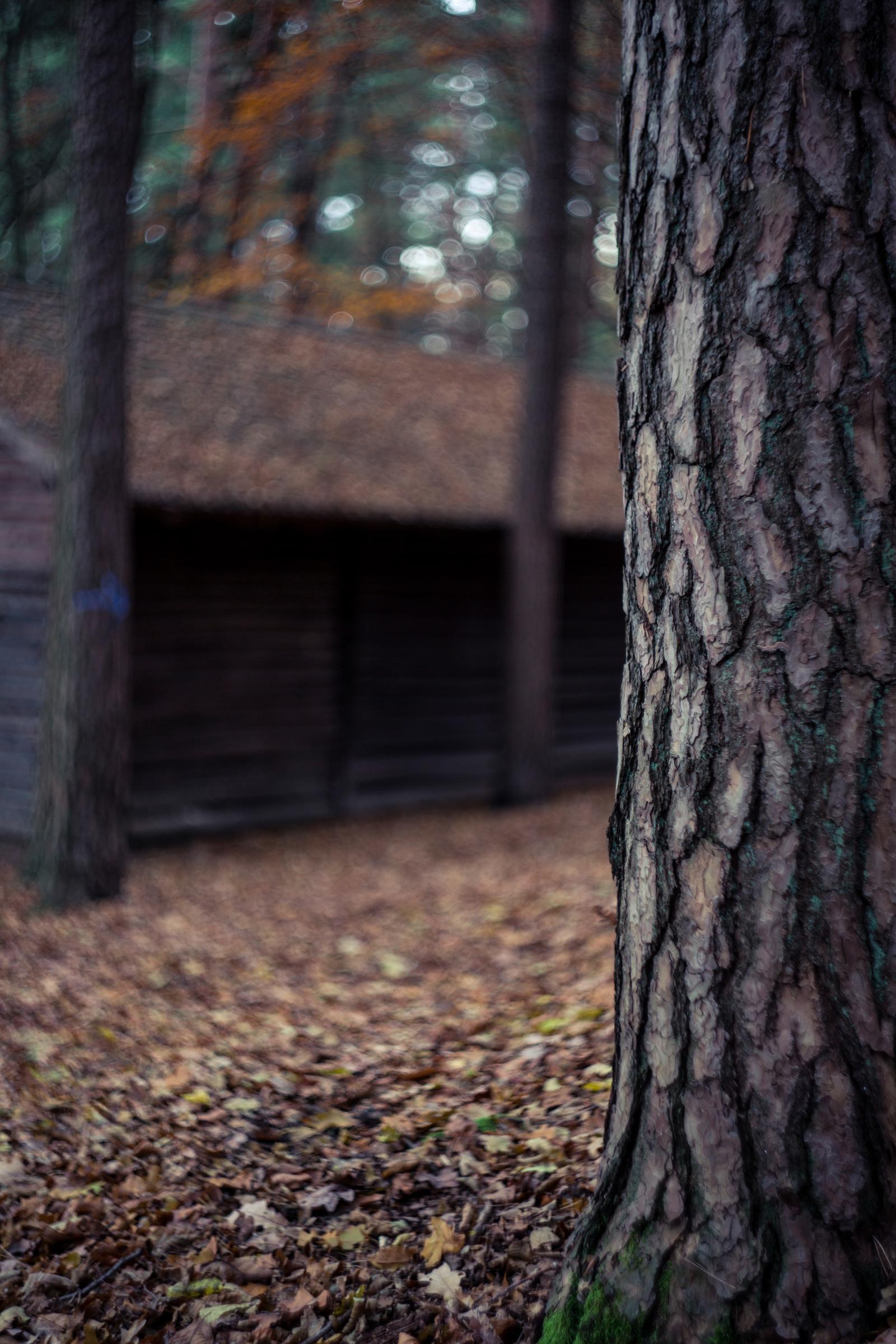 If the trees in your garden aren't taken care of, your entire garden will lack a welcoming appearance. When one of your trees is ill, it can hurt the appearance of your entire yard, making you appear as if you don't know what you're doing with tree care. To keep your yard clutter-free in Weatherford, TX, hire a company with a solid reputation for tree care services.
Help is required to ensure that no tree in your yard detracts from the appearance of the others. J Davis Tree Care Solutions will assist you with a single tree or a whole yard of trees. You can learn more about the advantages of working with Weatherford tree service providers here.
Expert Weatherford Tree Care Covers Many Trees
There are tree care services available from people who can ensure that the roots, trunk, and branches of many trees are safe.
You're looking at someone thoroughly if you're looking at someone who's going to go through your leaves. You will not be required to pay us if we have not provided you with the most comprehensive support for your trees.
Weatherford Tree Care Services Keep Yards Looking Nice
Others will be envious of your yard if it has healthy trees. If you have a yard with healthy trees, you'll have just the right amount of shade for your needs. We can help you as long as you protect your trees. We understand how much your trees mean to you, and you can put your faith in us to take good care of them.
To improve the appearance and safety of your trees, we invite you to use our professional tree care services in Weatherford, TX.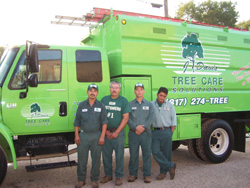 Where to Find Weatherford, TX Tree Care Services
We're a well-established and well-respected company with extensive experience working with a wide range of trees. Our certified arborists are well-versed in the proper pruning, cutting, and handling of diseased trees.
Contact J Davis Tree Care Solutions for the very best tree care programs, or use the compact form below for a direct response.
You can even check out our customer reviews on BBB, Yelp, or Yellow Pages.
Photo by Markus Spiske from Pexels

Fill in for a fast response