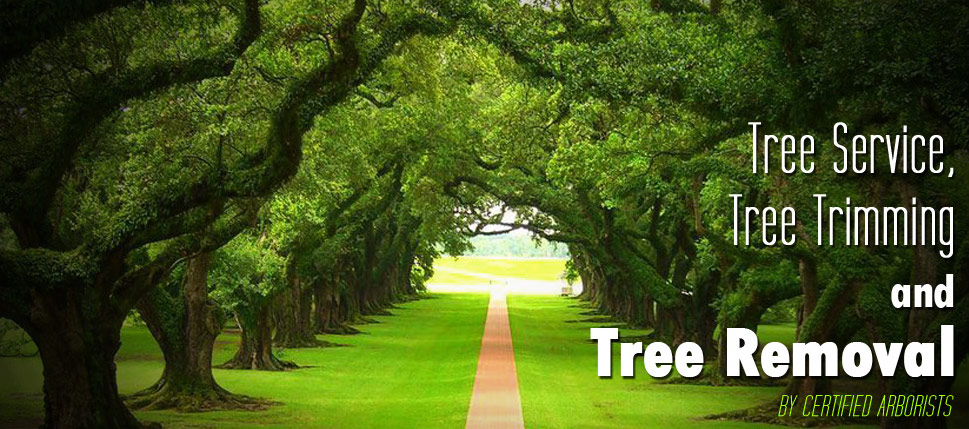 If you have been searching for some good tree care services in Arlington, TX, then you need to look no further than to our company because we always say we will do the most thorough tree care ever... or it's free. That is our guarantee to you that you can trust us with your trees. No matter what kind of services you want to have done on them, whether you want to have them pruned or fertilized, you can count on us to do it right. We have been working with trees for a while and know what we are doing.
You will feel great each time that you have us do your tree care because we are so passionate about what we do. You will immediately recognize the good work that we do, and you will be glad that you hired us because we are so careful with your trees. We are always going to work hard when we are taking care of them, and you will be happy that they no longer have to be a concern of yours. You can simply hire us anytime you need work done on them and know that it will get done right.
Your trees will look better than ever when you use our tree care services in Arlington, TX. They will also be healthier than they have ever been, and that will be something you can feel good about. So, when you need any kind of work done with them, let us know. We will come over as quickly as we can, and we will work as quickly as we can to get the trees looking great and being as healthy as possible. You can use our tree services for any kind of tree need that you have and know that we will meet it well.