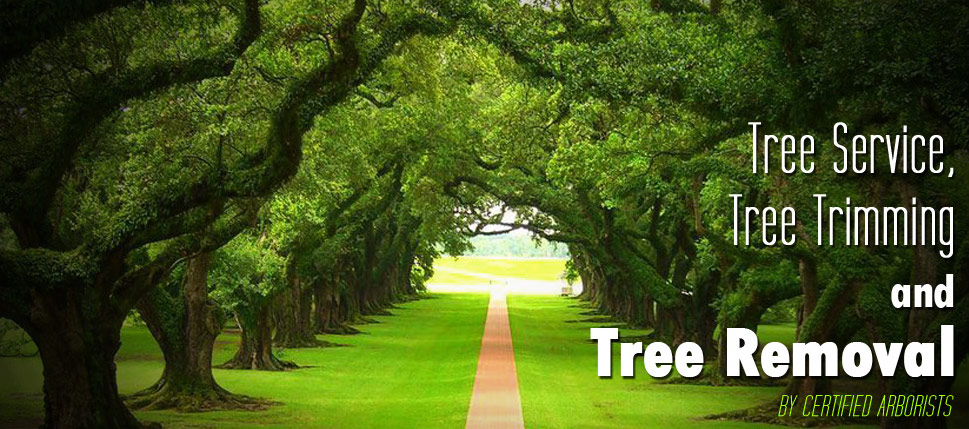 Maintaining your home's landscape is vital to the aesthetics and curb appeal of your house. When trees look healthy and stand strong and tall, it can boost the value of your property. We have been in existence for a long time and can offer you top-rate tree care services in Keller, TX such as tree trimming, fertilization, pruning and tree removal. Our trained arborists are highly skilled and can improve the health of your trees. In addition, our services can help your trees grow. If you are looking for expert services that will not be beat, we ask you to give us a call.
We know that homeowners want their trees to be beautiful and healthy. Our trained crew has the skills to properly care for your trees. You can trust us to trim, prune and shape your trees. We can also check for bug infestations, disease and other issues. Plus, our team can remove weak or dead branches, which can help improve growth. We provide highly professional tree care services that will not be duplicated or surpassed. You can rely on our skilled experts to service your trees and help them flourish.
Our certified arborists are well trained and have the expertise to treat and service various types of trees including pine, elm, maple, oak, fir, ash, spruce and birch. You can rely on them to do a professional job. When they are done, we guarantee your trees will look great and will thrive. If it is deemed necessary, our team can safely remove any damaged or dead tree from your property. It is best to have damaged or dead trees cut down right away. Our tree care services in Keller, TX will not be exceeded by any competing company. We offer the most thorough tree care ever...or it's free. Contact us today for an estimate.