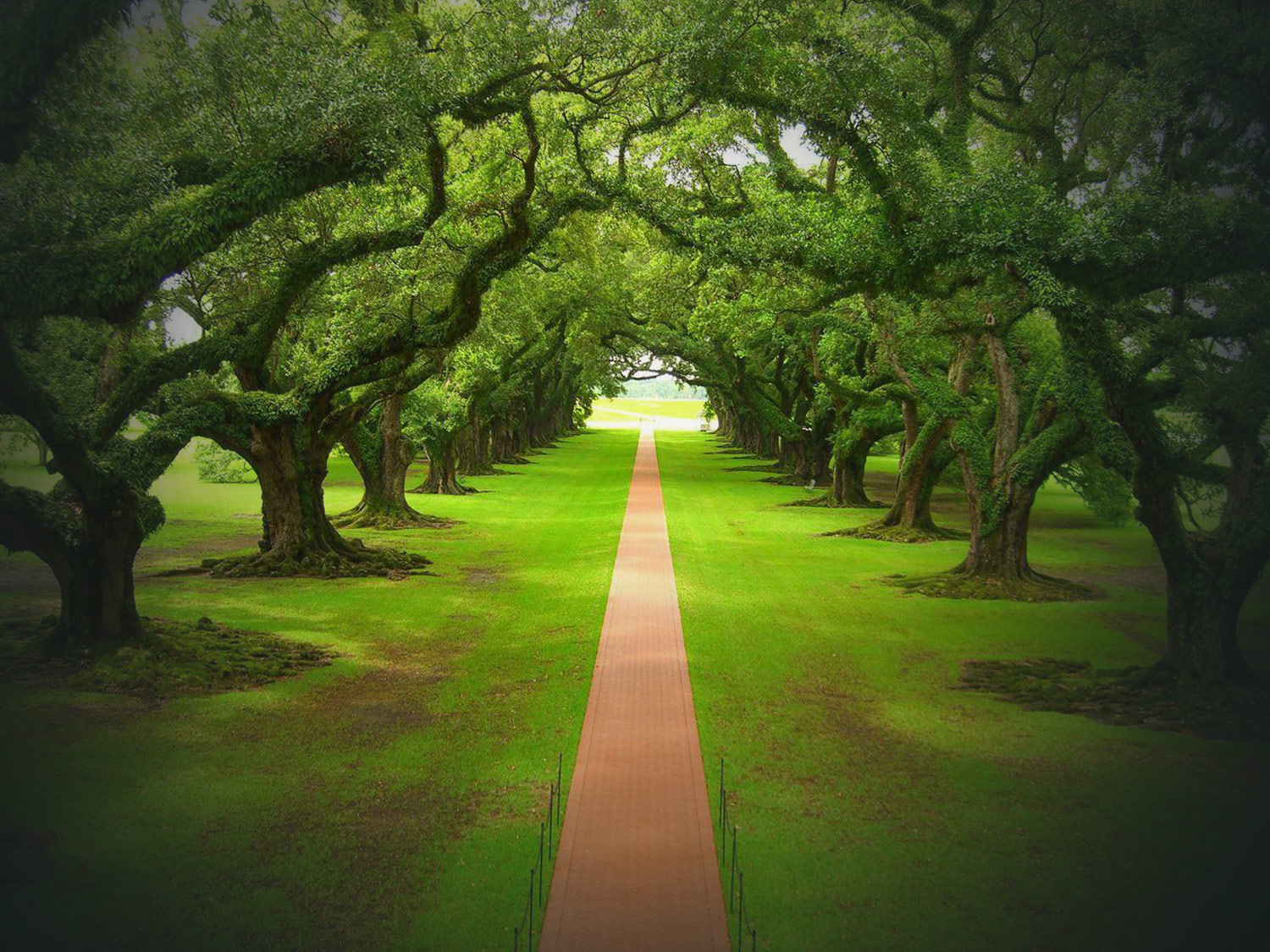 One of the trees in your backyard died due to a bug infestation and should be taken down right away. The tree is large and very unstable and could topple over at any moment. Our company is highly reputable and has been in existence for years. We can be trusted to do the job right. Our skilled arborists are certified and have the expertise to safely remove the tree from your yard. The quality tree removal services in Southlake, TX that we provide will not be surpassed. You can trust our skilled team will not harm any of your other trees while they are on your property.
It is not safe to attempt to remove dead trees on your own because they are highly unstable and could fall without notice. Large trees can cause significant injuries to people and can badly damage homes and cars, which is why they should never be left standing for long. If you want your tree to be safely cut down by our experts, we ask you to give us a call right away. Our top quality tree removal services are unbeatable and will not be surpassed by any competing company in the region. If you hire us, we guarantee that our team of certified arborists will do an outstanding job.
You can rely on our arborists to do the job you pay them to do safely and efficiently. Plus, the crew will make certain the tree does not fall or come in contact with your cable, phone or power lines during the removal procedure. We can provide you with reliable and top quality tree removal services in Southlake, TX that are unmatched. Our crew can also grind the stump and stack or haul away the wood if you wish. We offer the most thorough tree care ever...or it's free. Please contact us today to book an appointment.