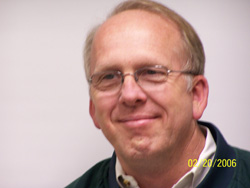 We have been in business in the area for a good number of years and have the skills and equipment to safely remove any tree from your yard. Our certified arborists work efficiently and can get the job done to your satisfaction. We provide expert services and utilize controlled procedures that minimize risks to homes, cars and most importantly to people. Our advanced wood chippers and other machinery such as cranes and harnesses ensures that the job is done safely and correctly. You can trust our certified crew to provide you with top quality tree removal services in Southlake, TX.
Cutting down trees can be a hard decision for you to make due to sentimental reasons. We understand that you love your trees, but stress the importance of removing dead, damaged or diseased trees. If a sick, weak or dead tree is not taken down in a timely manner it could fall and badly injure you or significantly damage your house or car. High winds, storms, disease and infestations are all reasons for removing trees as soon as possible. You can rely on our highly trained crew to properly cut down any tree on your property and to do it safely. If you are looking for unbeatable tree removal services, we ask you to call our office.

We are a reputable and reliable company that has a top-notch team that will use the proper equipment to do the job right. If you have a sick, damaged or dead tree on your property that needs to be taken down immediately, we recommend that you contact our office right away. It is very unwise and dangerous to allow dead, damaged and sick trees stand on your property for long. We offer the most thorough tree care ever...or it's free. Our tree removal services in Southlake, TX will not be surpassed, so please call us today.