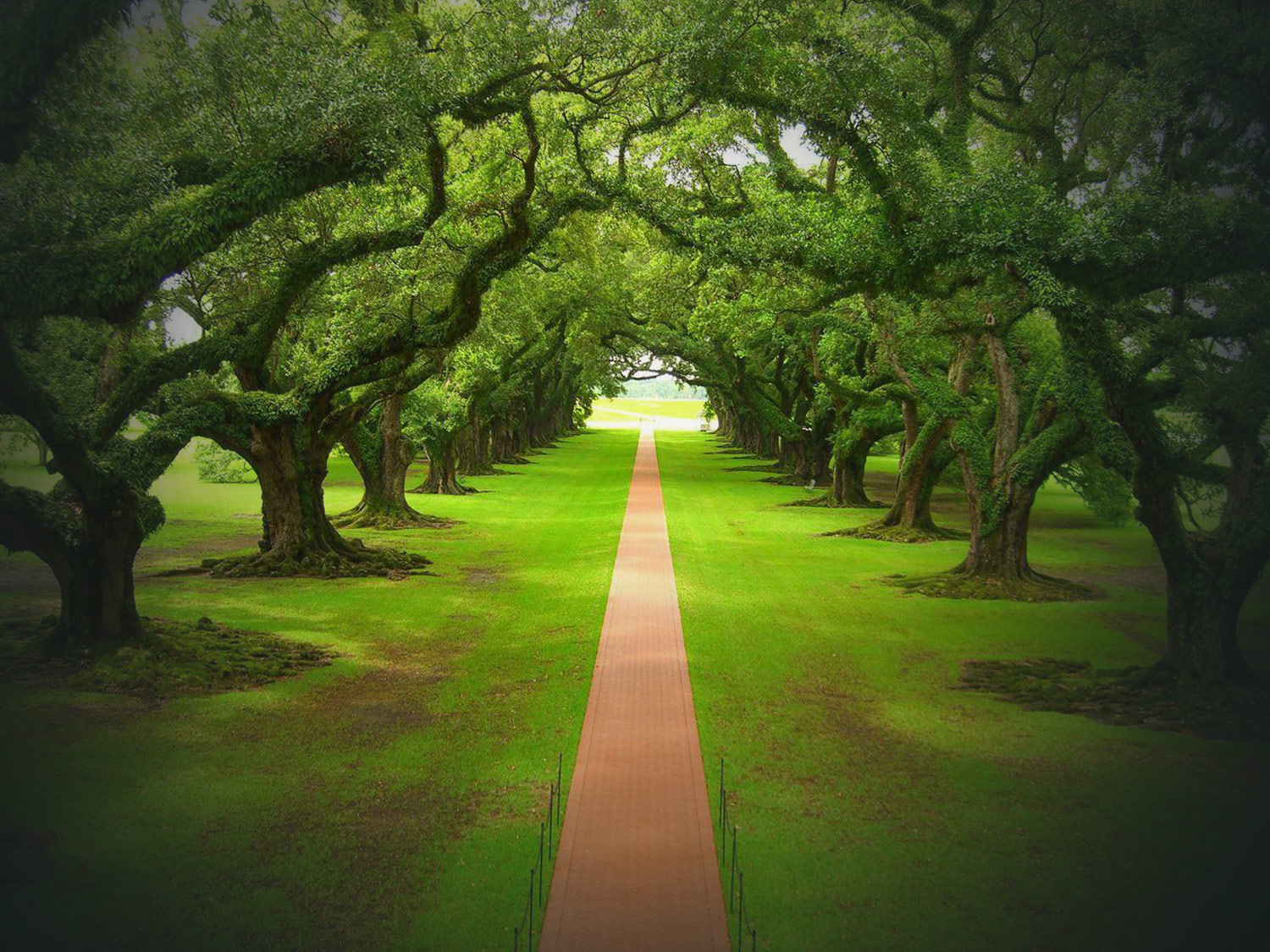 This spring brought many strong storms your way and one of your trees suffered some significant damage. Several limbs have fallen, and the base of tree has been weakened. It is possible the entire tree could fall and land on your home, car or on you, which is why we advise having the tree taken down right away. Dealing with a badly damaged tree can be hazardous and should always be left to highly skilled professionals who can offer top quality tree removal services in Southlake, TX. Our arborists have access to the right equipment to safely brace and remove the tree from your property.


If you are hesitant or unsure if the tree should be taken down, we suggest that you ask yourself a few questions such as are there dead branches in the tree and are there detached branches hanging from the tree? If the answer is yes to either question, we e strongly recommend that you consult with our experts as soon as possible. Other signs to look for include dug up or displaced roots, and if the tree is leaning to one side. You can trust us to offer you quality tree removal services that will not be matched or surpassed by any competing company in the region.
Our trained and certified arborists can provide you with the help you need and can be trusted to do a professional job. We have skilled teams that know how to safely remove trees. Plus, they will not harm your property or other trees when they take down the tree. Advanced equipment and modern techniques are used to ensure that we provide reliable and high quality tree removal services in Southlake, TX that will not be equaled. If you hire us, we guarantee that our crew will offer you the most thorough tree care ever...or it's free. Contact us today.