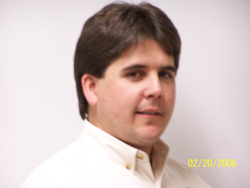 Dead or dying trees on your property can be very dangerous and should be cut down as soon as possible. Weak branches and limbs are unstable and can fall on your house, vehicle or on your neighbor's property. Moreover, they could interfere with power lines or fall on you or family member and cause a serious injury, which is why we urge you to call right away. We have been in business for years and can provide you with top quality tree removal services in Southlake, TX that you can rely on and trust. Our expert arborists are highly skilled and will do the job right.
They will use advanced equipment and tools to properly remove your tree. Our experienced technicians are certified and have the training and skills to properly remove any dead tree in your front or back yard. We strongly advise against you trying to take down any dead or dying tree on your property. Removing large trees is dangerous work and should be done by trusted professionals. Weak and dying limbs can fall while the tree is being taken down. Plus, the tree could lean or fall over, which is why suggest that you hire us for our unbeatable and quality tree removal services.
We will take precautions to ensure that the tree is safely removed from your property. Our technicians are highly skilled and have the experience to do the job. The quality tree removal services in Southlake, TX that we provide are unequaled in the region. In addition, you can trust that after we cut down your tree, our crew will clean up the mess and will remove any debris such as branches, leaves and limbs. We can also grind the stump for an added cost. We offer the most thorough tree care ever...or it's free. Contact us today to setup an appointment.