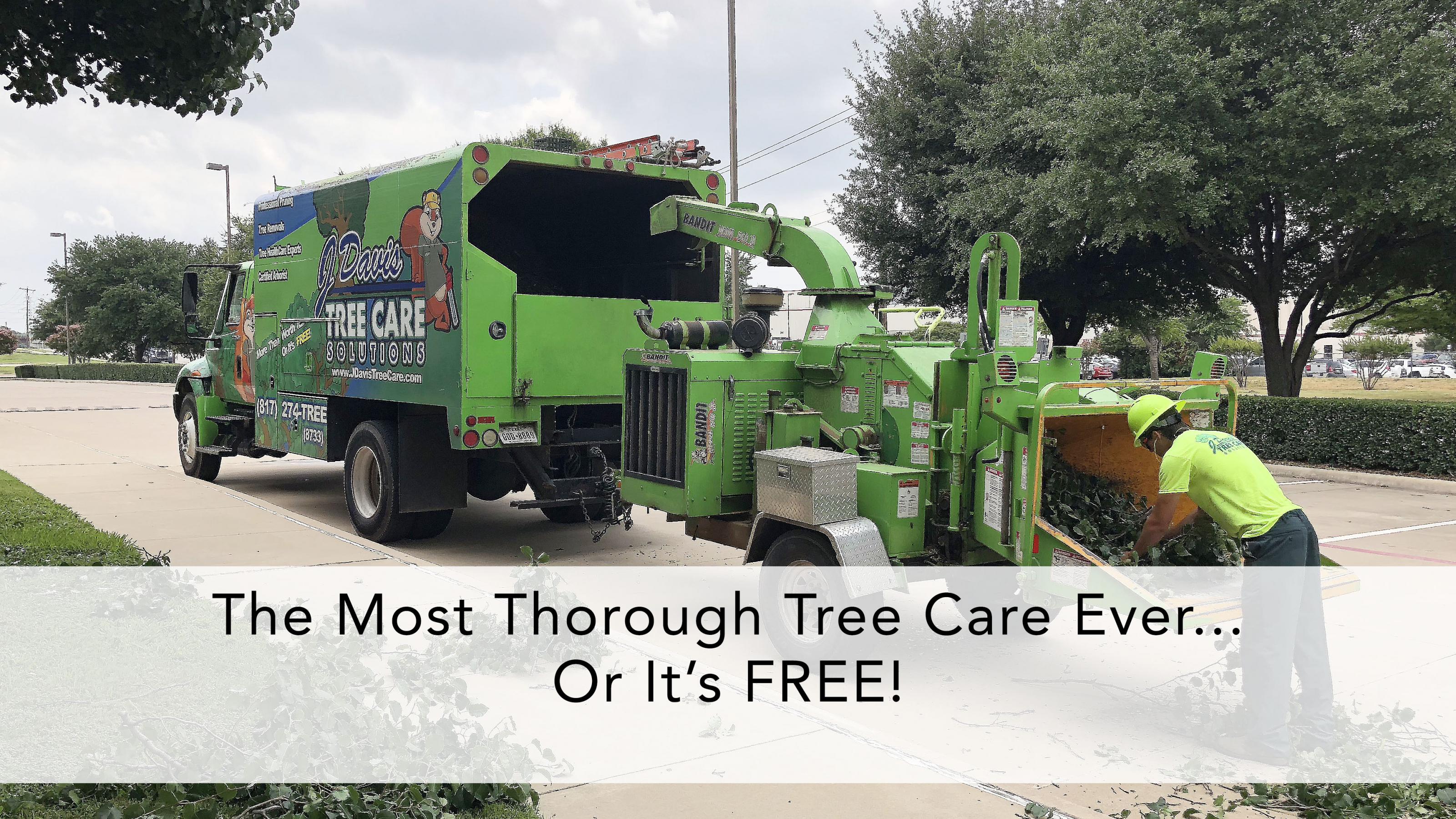 Curb appeal enhances landscapes and increases property value. In addition, it keeps trees healthy and strong. We are a reliable and experienced business that provides quality tree trimming in Southlake, TX that is unmatched by rivaling companies in the area. Proper trimming can also help extend the life of trees. Our highly professional crew knows what they are doing and can make trees look great. We understand that some homeowners may want to try to trim their own trees, but that is very unwise. If trees are not properly cut, they could suffer severe damage or they could die.
Our certified team is well trained and has the expertise to trim trees. They use advanced equipment and modern techniques that will not harm trees, grass, plants or foundations. Also, they know how to properly shape trees so that they can grow and stand beautiful and tall. If homeowners are looking for first-rate services from trusted professionals, we advise them to call our office. We offer clients quality tree trimming that will not be duplicated or exceeded by any competing company in town. Our reputable company has been in operation for years and can guarantee our skilled crew has the ability to safely and expertly trim all size and types of trees.
Trimming also gets rid of weak or diseased tree limbs and branches that could fall on people, homes or cars. In addition, trimming removes overgrown and twisting branches that can damage trees and stop growth. Also, it removes low hanging branches that may be coming in contact with cable, phone or power lines. Homeowners should give us a call if they want top quality tree trimming services in Southlake, TX that will not be equaled. We guarantee that we offer the most thorough tree care ever...or it's free. Contact us today for a free no contact estimate or to book an appointment.