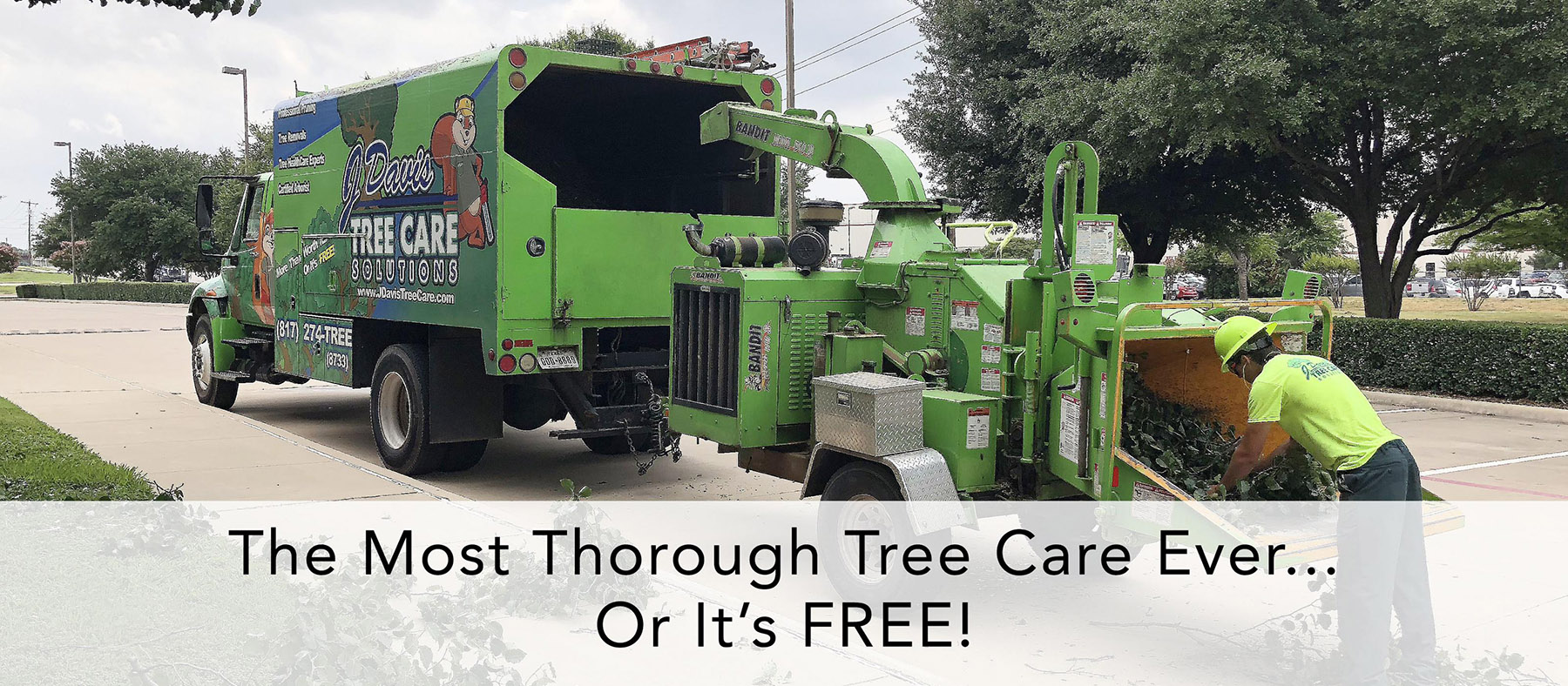 Overgrown and low hanging tree branches in your front yard are obstructing the sidewalk and your walkway. You should not attempt to cut the limbs yourself because you could get hit by falling debris. Plus, if you cut too deeply or on the wrong angle, you could severely damage the tree or kill it. If you are looking for skilled experts that are trained to properly trim trees, we ask you to give us a call for the job. We have been in business for years and can offer you high quality tree trimming services in Keller, TX that are unequaled by our top competitors.
It would be a wise decision to hire skilled professionals like us right away because the branches could injure a passerby and lead to litigation and hefty medical judgments. In addition, low hanging branches could injure you or cause you to fall when you try to go around them while doing yard work such as mowing the lawn or edging. Our certified team is well trained and can offer you quality tree trimming in Keller, TX
that is safe and effective. They will not harm the tree during the trimming process and will not harm your lawn or other trees. Plus, you can expect our crew to clean up the debris when they are done.
We train our arborists to do an efficient job. When they are finished, we guarantee your trees will look great and will no longer obstruct the sidewalk or walkway. Plus, we assure you that the branches will be clear of the power lines. The services that we provide are very sufficient and reliable. Our quality tree trimming will not be matched or surpassed by any competing company in the area. We offer the most thorough tree care ever...or it's free. Contact us today to for an estimate or to setup an appointment.