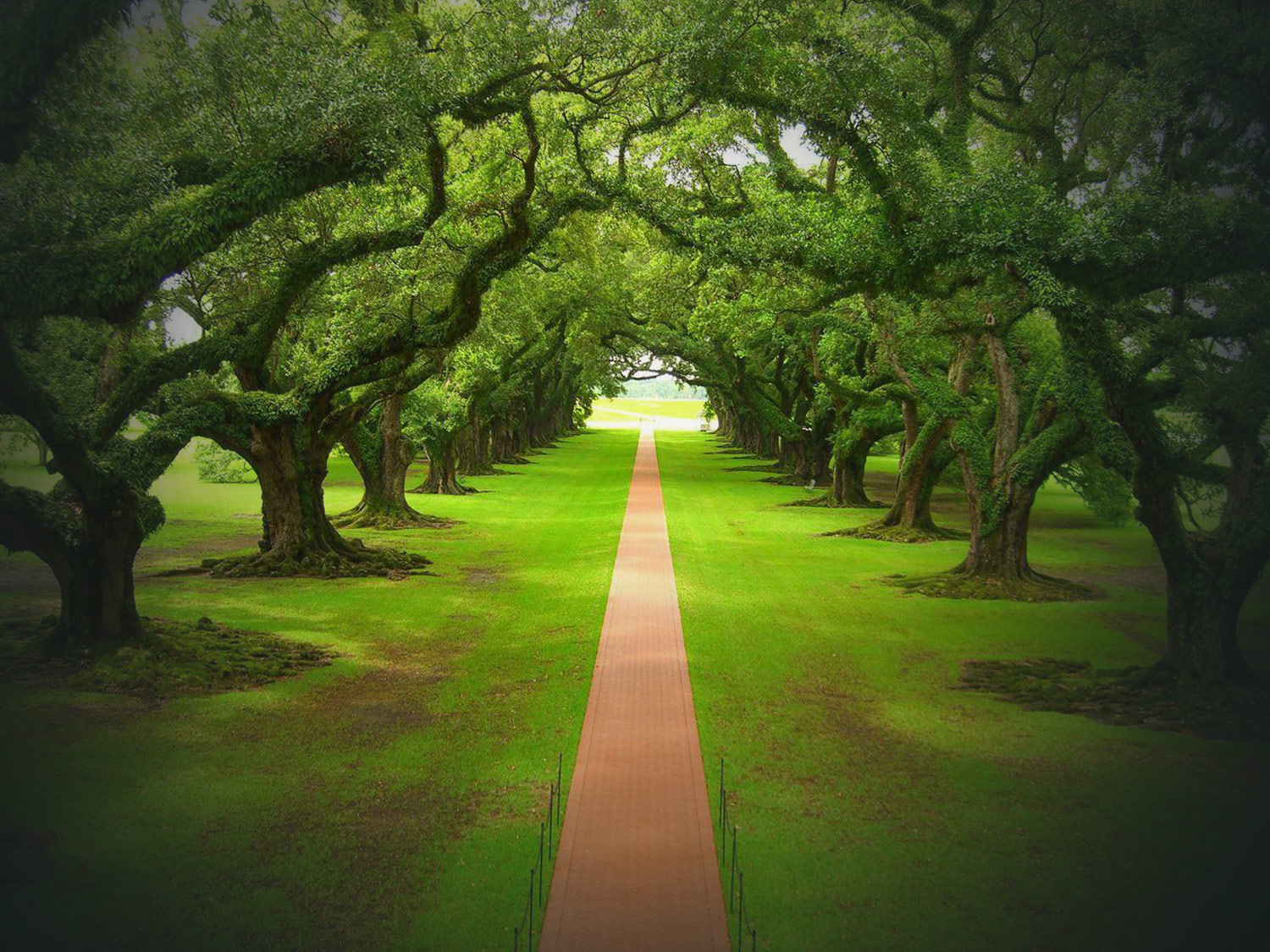 Dead or dying trees should be inspected and taken down immediately if they cannot be saved. Weak trees are very unstable and can be highly dangerous and may fall at any time without warning. In addition, broken limbs could fall on homes, vehicles or on neighboring properties and cause significant damage. Moreover, they could fall on a person and severely harm or kill them. It is wise for homeowners to contact us right away if they have a tree that needs to be taken down. Our company has been in operation for decades and can provide homeowners with quality tree removal services in Arlington, TX.


The skilled and trained arborists know how to properly cut down trees and will not be outdone. Our experienced crew will use advanced equipment to safely take down trees. Clients can trust them to have the skills and expertise to do the job right. Removing trees can be a very dangerous process and should always be performed be trained professionals like us. We can ensure the work area will be secure before we begin to work. Plus, the crew will take precautions to minimize accidents such as branches falling on homes or cars. Moreover, the team braces trees to prevent them from toppling over. The quality tree removal services offered by us are unmatched.
Clients can rely on us to safely cut down trees and can depend on us to have the skills needed to do the job right. In addition, they can trust us to clean up any debris, limbs or leaves when the work is complete. If desired, the crew will also cut and stack the wood or haul it away. Plus, they can grind or remove stumps for an extra fee. Our top quality tree removal is unsurpassed in Arlington, TX. We offer the most thorough tree care ever...or it's free. Contact us to book an appointment.