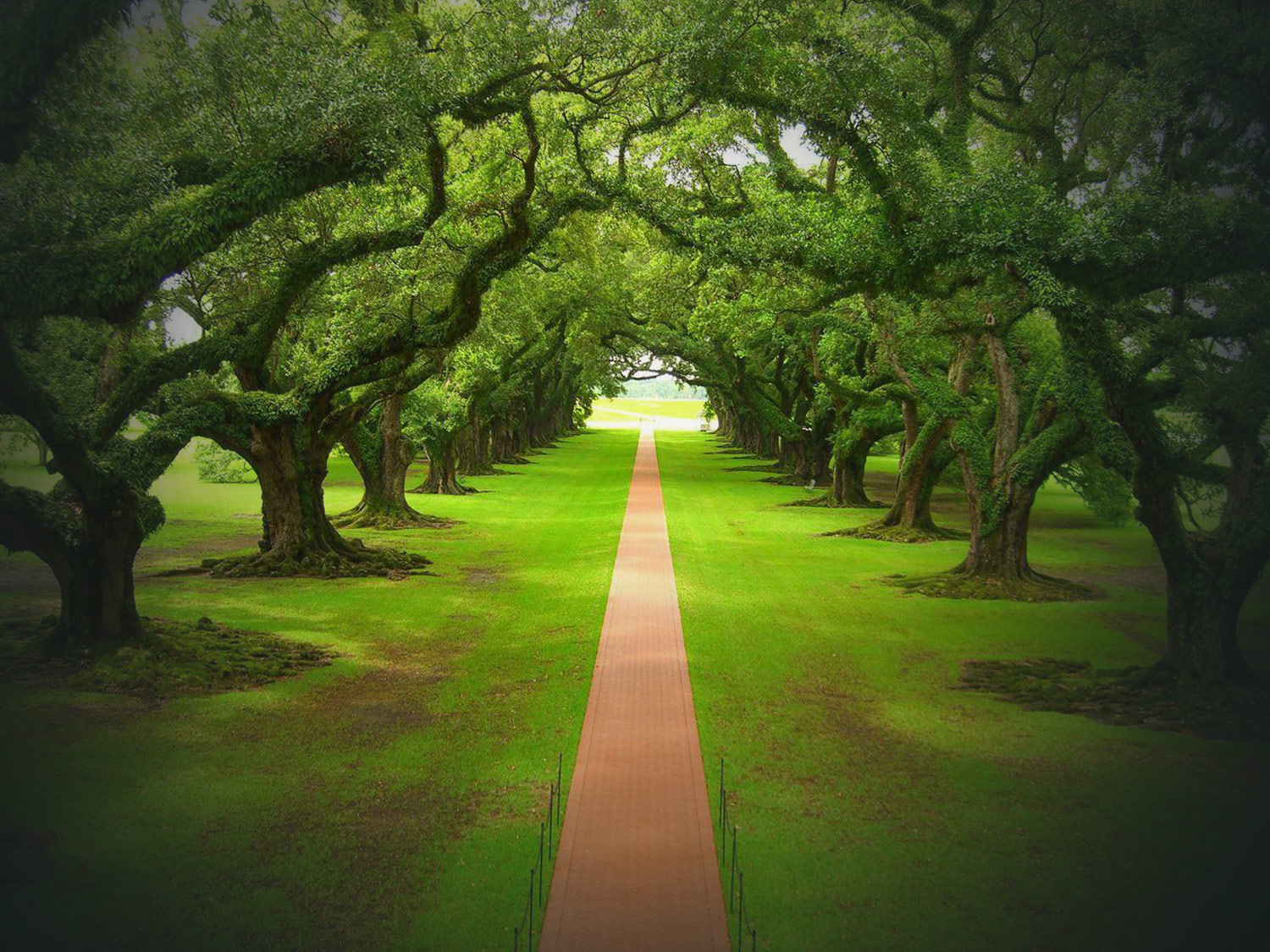 Regrettably, there are situations that make it necessary to cut down trees. It can be a tough decision for homeowners, but at times it must be done. One of the top reasons is a hollow trunk. The tree should be taken down as soon as it hollow trunks are first noticed. Waiting can lead to further decay and make trees more dangerous. Hiring us for our high-quality tree removal services in Southlake, TX is the best option. Our reputable and well experienced company has been in existence for years and we will do the job safely and correctly.
Other reasons include the obvious, which is if the tree is dead. Also, if the tree is in poor condition and has dead or dying branches, the tree probably should be cut down. Another reason for taking down a tree is major damage from a storm or high winds. People also have trees removed if they are planted too close to structures or if they are causing structural damage to homes, foundations, pool areas, garages or driveways. Also, homeowners elect to have trees taken down if the roots are damaging their lawn or plants. Whatever the reason, homeowners can rely on our top-quality tree removal services.
Significant bug infestations and major diseases are also top reasons for cutting down trees. If they are left standing disease and infestations will spread to other trees and may eventually kill those trees. Our skilled and certified arborists have the expertise and training to do an efficient job. They are highly professional and have the proper equipment and tools to safely cut down dead, diseased or damaged trees. The quality tree removal services in Southlake, TX that we provide will not be equaled or surpassed. We offer the most thorough tree care ever...or it's free. Please contact our office for an estimate.