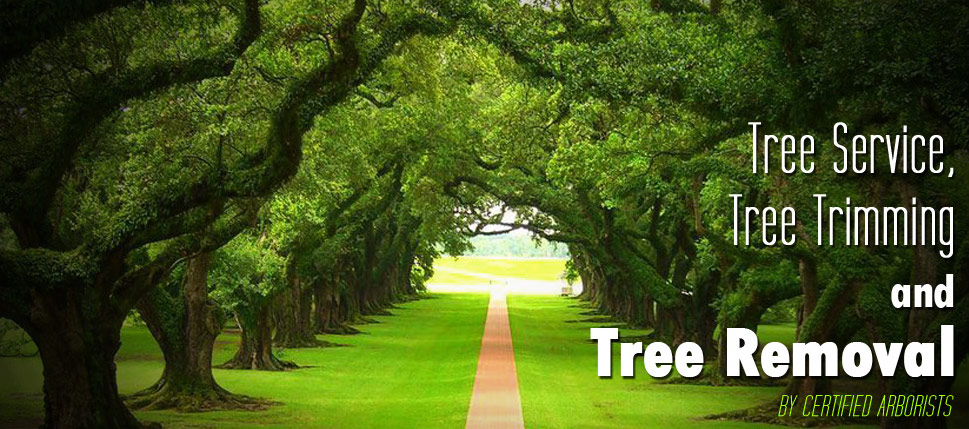 If you want quality tree care in Southlake, TX that you can trust, we assure you that our skilled crew can provide you with first-rate services. Our certified and well-trained arborists are experts in tree pruning and trimming as well as tree removal and emergency services. We know how to properly care for trees and use modern techniques. If trees are not cared for correctly and if the right tools and equipment are not implemented, trees can become severely damaged and may die. You can depend on our crew to do an outstanding job tending to any tree on your property.


From time to time, homeowners need reliable and fast emergency services such as when large limbs fall on cars or when entire trees are knocked over by powerful winds. You can rely on our crew to arrive within hours after you call us and to work fast and efficiently. Our crew is well trained and knows what to do in emergency situations. You can trust them to keep your home, vehicles and people safe and to use safety measures while they at work on your property. We have been in existence for years and can provide you with quality tree care that will not be matched.
Our skilled team can handle any type of tree care service and will do the job right. We offer full and accurate estimates and our prices are always fair. If you have any questions or concerns, please contact us via email, website or by phone. In the case of an emergency, please call the emergency number provided for a quick response. We are a highly professional company that can provide you with quality tree care services in Southlake, TX that are unsurpassed. We offer the most thorough tree care ever...or it's free. Contact us today to book an appointment.