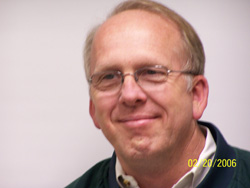 One of the trees in your backyard was badly damaged by severe winds and should be taken down as soon as possible. It is highly suggested that you hire trusted professionals for the job. We have been in operation for years and have the tools and equipment to remove the tree safely and efficiently. Our team is well trained and can provide you with unequaled tree removal services in Southlake, TX. You can rely on them to properly remove the tree. In addition, you can trust them not to damage any other trees or your home. The services we offer are first-rate and will not be matched by the competition.
We urge you not to attempt to remove he tree on your own because damaged trees can be very unstable and could fall without warning. The tree could damage your home, car or could fall on you and cause significant injuries. If you want the job to be done correctly and safely, we urge you to give is a call today. Our prices are reasonable, and our estimates are free. You can rely on us to quote you the full cost of the job. Our tree removal services in Southlake, TX include bracing and cabling to ensure the tree is sturdy before we take it down.
If you hire us, you can trust our skilled and trained arborists to take every step to ensure the tree is removed safely. We also take precautions to make sure the tree does not come in contact with your power or cable lines during the tree removal process. We offer the best serves in town and will not be beat. Our crew can also remove the stump because tree stumps are ugly and can bring down the value of your property. We offer the most thorough tree care ever...or it's free. Give us a call today to book an appointment.