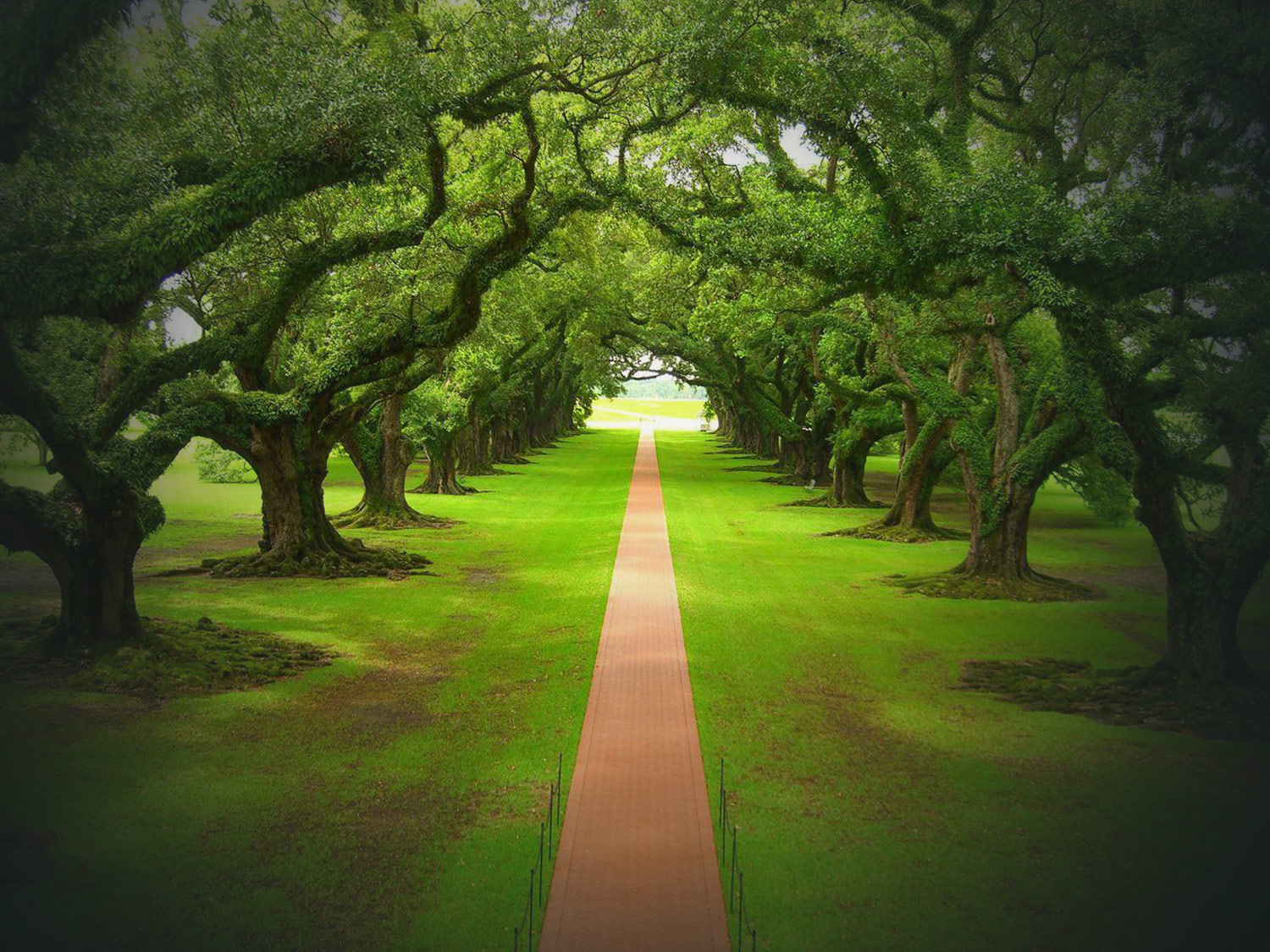 If you want your trees and shrubs to be properly trimmed, we offer top-rate tree trimming services in Southlake, TX that will not be matched. We highly recommend that you do not prune your trees. Doing so could affect the health of your trees and could stop tree growth. Our arborists are certified experts that you can trust to do the job right. You can depend on our team to help your trees grow strong and stand tall. Our technicians are well trained and will not harm your trees during the trimming process. They will trim and shape your trees and will remove dead and dying limbs and branches to prevent overcrowding.
We have been in operation for years and will not be beat by the competition. Our tree trimming crew uses safety measures such as cabling and bracing to reduce the chances trees leaning or falling over, which could damage your home. The team also takes precautions to prevent tree branches from coming in contact with telephone or power lines. Trimming trees should be done by certified professional who have the skills and experience to do the job right. We use modern equipment that has the capability to safely remove any size tree. If you hire us, we guarantee your trees will be properly trimmed and will look fantastic when the job is complete.
Trimming helps keep trees healthy by removing weak or dying limbs and branches. In addition, tree trimming in Southlake, TX eliminates tree branches and limbs from blocking sunlight on your property. Trimming helps trees thrive, which is why regular trimming is suggested. Our highly skilled and arborists will properly trim your trees, which will improve the health of your trees. We are a highly reputable company that you can trust to offer the most thorough tree care ever...or it's free. Contact us today schedule an appointment.