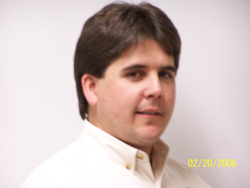 Cutting down a dead tree can be dangerous for homeowners, which is why we recommend they hire established tree removal professionals in Southlake, TX. Our team works safely and efficiently and will not harm any other trees or destroy property. We are highly reliable and will arrive on time. Our arborists are certified and will do the job right. We use industrial equipment and pro-grade tools to take trees down properly and safely. If our experienced company is hired, we can be trusted to secure and brace the tree before we take it down. In addition, homeowners can rely on our crew not to damage their grass or foundation during the removal process.


One of the most important reasons for hiring skilled experts to cut down dead trees is avoiding injury or death. Large branches and limbs or the entire tree can fall on people at any time. In addition, they can fall on and destroy houses or cars. If homeowners want to greatly reduce the risk of injury, death and property damage, calling us is a wise decision. Our top-rate tree removal services in Southlake, TX keep people and homes safe and will not be duplicated by the competition. Cutting down dead trees is very dangerous, which is why we ask homeowners to leave it to or professional team of experts.
We guarantee that our crew knows what they are doing and will do an exceptional job taking down any dead tree. They will also clean up the debris before they leave and will grind or remove the stump if homeowners sign up for that service. Dead trees are not only dangerous; they are also unattractive and can bring down the value of homes. We offer the most thorough tree care ever...or it's free. Please contact us today if you want the best and most efficient tree removal services in the region.