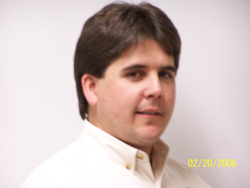 Storms, high winds, disease and bug infestations are all issues that cause homeowners to seek our tree removal services in Keller, TX. If a potential client has tree on their property that needs to be taken down, we strongly advise them to hire us. Our certified and trained arborists are experts and know how to safely cut down trees. In addition, they can be trusted to utilize advanced equipment and to work effectively. Sickly, weakened, diseased or infected trees should be removed as soon as possible to prevent them from falling on people or on homes and cars.


If homeowners want a damaged, dead or infected tree to be safely cut down, we guarantee that our services will not be matched or beat. Our crew is well experienced and has the expertise to provide first-rate tree removal services that people can trust. Our skilled arborists are certified and licensed and know how to secure the area and safely and properly brace and take down trees. We advise homeowners to never try to cut down trees. This is a highly dangerous process that can lead to significant injury or death if it is not done correctly. Hiring professional like us is the best way to ensure the job will be done efficiently and safely.
Cutting down trees can be very dangerous, and the risk increases if the job is not done right and if the proper equipment is not used. We are experienced experts that can guarantee the job will be done correctly. We will quote the cost upfront and maintain that our prices are fair and competitive. Our company has been in existence for years and can provide homeowners with dependable tree removal services in Keller, TX that are unsurpassed. We offer the most thorough tree care ever...or it's free. Contact us today to schedule an appointment.