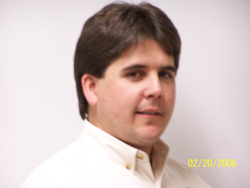 It is wise and smart to have dead trees removed right away. They can become very unsteady and could fall over at any time. Hiring professionals like us is advised because we have the right equipment to do the job safely. Moreover, our crew is highly skilled and has the experience and training to provide clients with expert tree removal services in Arlington, TX. We guarantee that we will work efficiently and will not damage your home or foundation during the removal process. Our certified arborists know what they are doing and will arrive at your residence on time. You can depend on our team to do an efficient job.
We want homeowners to be safe, which is why we stress that taking down sizable trees should be done by skilled professionals. If dead trees are not properly cut down, they could fall on people and injure or kill them. Plus, broken branches could fall on neighboring houses or cars, which could lead to lengthy and expensive legal litigations. It is best to leave cutting down trees to skilled and qualified arborists like us. We are a reputable and established business that can provide customers with unequaled tree removal services that will keep clients and their property safe.
If we are hired, we assure clients that our first-rate crew will do the job right and will not damage your grass, plants or any other trees on your property. In addition, we will clean up the debris and cut and stack or haul away the wood. Stump grinding and stump removal is also offered. If homeowners have a dead tree that needs to be taken down, we ask them to contact us to schedule a tree removal appointment in Arlington, TX. We offer the most thorough tree care ever...or it's free. Plus, our estimates are free and our prices are reasonable.