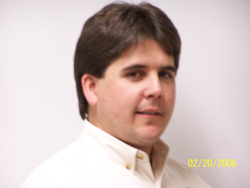 Removing a dead or diseased tree can be dangerous if the right tools and equipment are not utilized. If the job is to be done right and safely, we suggest that homeowners hire our well experienced tree removal company in Arlington, TX. We have been in operation for decades and guarantee our trained arborists will do an efficient job. You can trust them to protect your home and other trees during the removal process. Our skilled arborists know what they are doing and will have the proper equipment when they arrive at your house. Plus, they will implement all safety precautions before they begin the job.
We encourage homeowners to hire qualified professionals like us for safety purposes. If a sick or dead tree is not properly cut down, it could badly injure or kill people if it topples over. In addition, the tree could fall on the homeowner's home or vehicle and cause major damage. We are a first-rate and reputable company that can provide proficient tree removal services that are unsurpassed and that are designed to keep property secure. We are experts when it comes to taking down all sized trees and our trained arborists can be trusted to do an efficient job.
If we are hired, we guarantee our skilled crew will do the job correctly and safely and will clean up when they are done. In addition, they will cut and stack the wood on your property or take it away if desired. Plus, the crew can grind the stump for an additional cost. For those looking for expert and reliable tree removal services in Arlington, TX, we ask then to give our office a call. Our estimates are always free, and our prices are competitive. We offer the most thorough tree care ever...or it's free. Contact us to book an appointment today.