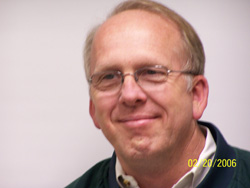 You need reliable tree care services to determine if the dying tree in your backyard should be cut down or if it can be saved. If you call us, we will send out one of our expert arborists to evaluate the condition of the tree. They will trim and remove the diseased and dying branches first and then examine the tree's health. Once that has been accomplished, the tree surgeon can make a decision as to if complete tree removal in Southlake, TX is necessary. In many cases dying trees will have to be taken down, but it always wise to get an expert opinion and advice before taking such a measure.
Removing a dying tree can add value to your property. Plus, it is not safe to keep a dying tree on your property. A large branch could fall on your home or vehicle and cause significant damage. Also, a weak limb could fall and badly injure you. In addition, dying trees can topple over from high winds or violent storms. You can rely on our first tree removal services and can trust us not to cause any damage to your property or other trees and shrubs. We are a well-established and reliable company that cares about trees and put our customers first.
We have been in business for years in your area and run a very reputable company. Our many satisfied customers highly recommend us to their friends and family and often give us four- and five-star ratings on review sites. You can rely on our trusted tree removal services in Southlake, TX and can count on our well-trained team to get it right. We offer the best advice and never scam or cheat homeowners. We offer the most thorough tree care ever...or it's free. Contact us today for an estimate or to schedule an appointment.