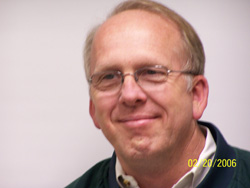 High winds and lightening severely damaged one of your trees last week and it should be cut down as soon as possible. It is wise to hire professionals for this type of job. We have the equipment and know-how to offer you unbeatable tree removal services in Keller, TX. You can rely on our skilled team to properly remove any damaged tree. Plus, you can count on us not to damage your house or any other trees on the property. Our services are first-rate and will not be duplicated by the competition. Plus, our prices are reasonable.
The tree has become very unstable and could fall and injure you or damage your home or vehicle. In addition, the tree could fall on your power lines. We urge you to give our reputable company a call today to speak with a representative to setup a time for us to do an inspection. We give free estimates and will quote the full price before we begin the job. The top-rate tree removal services that we provide include bracing and cabling to ensure that your tree is stable when it is taken down. Large branches and limbs could fall, or the entire tree could topple over, which is why it is best to hire professionals for the job.
We guarantee that our highly trained arborists will safely remove the damaged tree from your yard with precision. You can trust our crew to do the job you hire them to do and can trust that we will provide you with the best tree removal services in Keller, TX. We strongly suggest that you have or team grind down the stump. Stumps look terrible and can attract insects and critters that could damage your lawn. We offer the most thorough tree care ever...or it's free. Contact us today to setup an appointment.