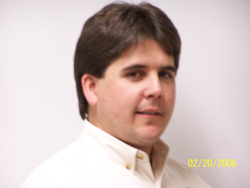 Typically, fall is when many homeowners decide to cut dead branches and remove dying foliage. Lifeless limbs can be dangerous to you and your family and to your home. If you have a dead or dying tree that needs to be taken down, we guarantee our reliable tree removal services in Arlington, TX will not be beat. We have been in existence for years and can provide you with expert services that you can trust. If you hire our reputable company to remove a tree from your property, you can trust our trained team to do it safely and efficiently.
Dying trees or weak branches can damage windows, roofs and power lines. They can also damage vehicles. Our expert arborists can assess your trees and identify the ones that should be removed. Trees that are impacting your foundation, sidewalk or driveway may have to be taken down. Large tree roots can damage your lawn, foundation and concrete structures such as walkways, which may be a reason to hire us for our professional tree removal services. Overgrown trees can also block the sun and views from windows and may need to be removed.
Some homeowners use our expert services to get rid of unattractive trees to improve the curb appeal of their home. Plus, removing dead trees can clear an area in your yard to add a patio, pool or tool shed. Our certified and skilled arborists have the training and expertise to properly remove tress from your property, which could also help increase the value of your home. You can rely on our team to know what they are doing and to offer you exceptional tree removal services in Arlington, TX that will not be duplicated by any competing company in town. We can provide you with the most thorough tree care ever...or it's free. Contact us today to setup an appointment.