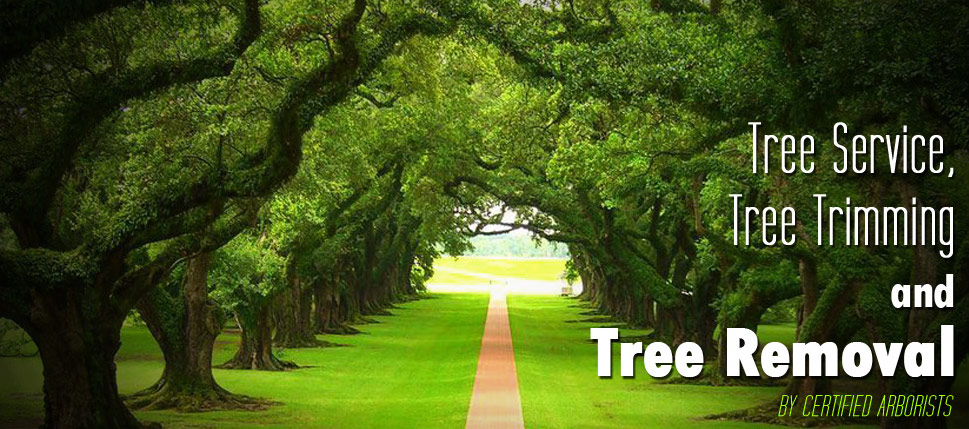 Properly caring for trees is the best way to keep them healthy and beautiful. Plus, it can extend their life. We are a reliable and top-rate company that provides efficient tree care services in Keller, TX that will not be beat. Our trained arborists know how to properly care for every type of tree including oak, maple, pine, elm, maple and birch. We are a reputable company that offers various services such as fertilization, pruning and tree removal and trimming. Our skilled arborists have the expertise to care for trees of any size and species and will use the right equipment for the job.


If you are looking for a company you can trust, we assure you our services will not be surpassed. Our arborists are well trained and know how to properly trim, prune and treat trees. Plus, they know how to safely cut down sick and dead trees. You can depend on the crew to arrive on time and to improve the health of your trees. If you are looking for expert tree care services, we ask you to contact us right away. We know you want your trees to flourish and want them to be healthy and strong. Our crew is highly skilled and knows how to help trees blossom.
Hiring us means you will have a team of certified and expert arborists caring for the trees on your property. When our crew is done, we guarantee your trees will be healthier and will thrive. Plus, we promise the aesthetics of your landscape will be greatly enhanced. It is wise to hire trained and skilled professionals like us if you want your trees to prosper. Our first-rate tree care services in Keller, TX are unsurpassed. We offer the most thorough tree care ever...or it's free. Please contact us today to book an appointment.