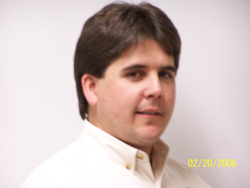 Removing weak or dead trees can be dangerous and should be performed by an experienced tree removal company in Keller, TX. Our certified arborists work efficiently and take precautions to protect client's property and other trees. We use the right equipment so that the job will be done safely. It is unwise for homeowners to attempt to cut down their own trees. The tree could fall on them or on their house or car. Also, the improper taking down of trees can damage foundations or burst water mains or cut power lines. If we are hired, homeowners can trust that our expert team will keep their property and trees safe.
One of top reasons we recommend homeowners hire professionals like us is to avoid injury or death. Dead and diseased trees can become very unstable and could fall on people without warning. Broken branches can also fall and destroy homes and cars. Our first-rate and dependable tree removal services are the best offered in town. Our crew knows how to properly take down trees and knows how to keep people and homes safe during the process. Cutting down trees is not for amateurs and must be done with the right equipment and tools. Our team is very reliable, and their services will not be matched by any competing crew in the region.
When the job is complete, clients can trust that their homes and landscape will be in the same condition it was before we arrived. Plus, we guarantee all debris and broken branches will be cleaned up before the crew vacates the premises. If homeowners are looking for expert tree removal services in Keller, TX, we suggest they contact our office today to book an appointment. We offer the most thorough tree care ever...or it's free. Clients can rely on us to do the job right.