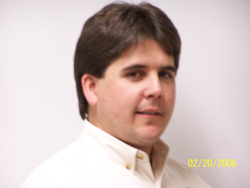 Several of your trees died and your landscape looks bare and uninviting. Plus, it looks boring. You want to enhance your property's view by replacing the dead trees with new ones. If you are looking for top-rate tree care services in Keller, TX by trusted experts, we urge you to give us a call. Our certified ad licensed arborists are highly trained and know how to plant new trees so that they will properly grow and thrive. They will take the necessary steps to ensure that your new tress are protected so that they can prosper.
You can rely on our arborists to work with you and to make sure you pick the right trees for your area and that will look healthy and robust. They will carefully go over all the options with you and can help you decide which trees are best for your property, soil and climate. The tree care services that we provide are unbeatable and are also affordable. The team will make certain to plant the trees in the correct areas so that they will properly grow and will get the right amount of sun. Plus, they will strategically place the trees so that they will enhance the aesthetics of your landscape.
We assure you that you can trust our skilled crew to have the experience and know-how to correctly plant your new trees. We specialize in maintaining tree health and are experts when it comes to tree planting. Planting trees is a process that takes time, skill and training. You can rely on our arborist to have the knowledge and expertise to successfully plant your new trees so that they will grow, mature and flourish. Our tree care services in Keller, TX are unmatched in the region. We offer the most thorough tree care ever...or it's free. Contact us today to schedule an appointment.