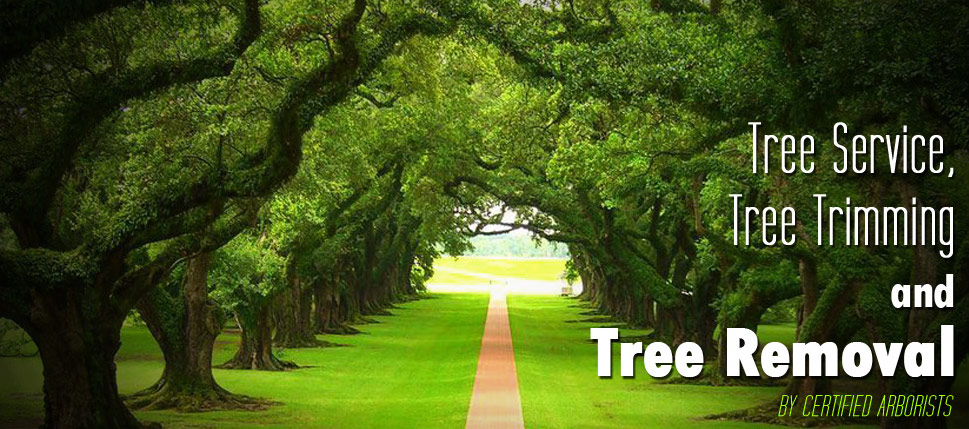 One of the large elm trees in your front yard is dying and should be taken down as soon as possible. Many branches are weak and may fall at any moment. Plus, the tree is leaning. It is best to hire trusted professionals like us for the job. We offer quality tree care services in Southlake, TX that are unequaled. Our certified arborists are well trained and have the expertise to safely remove the tree from your property. When a tree is dying and leaning over, it is best to have it removed right away. We have been in existence for years and will do an efficient job.
You can rely on our experienced team to properly brace the tree before they remove it. Bracing prevents the tree from falling and damaging your property. We strongly advise against homeowners trying to remove trees from their property. Removing trees can be very dangerous and should always be done by skilled arborists. You can rely on our crew to do the job right. The quality tree care services that our experienced company provides are unsurpassed and will not be beat. In addition, you can rely on us to have the equipment and tools to do an efficient job removing your dying tree.
Our technicians are well trained and will not damage any other trees, your home or power lines during the removal process. Our services are reliable and affordable and will not be matched. If you hire us, you can be assured that we will provide you with quality tree care services in Southlake, TX that will not be matched. In addition, we offer stump grinding at an additional price. Plus, our crew will clean up all debris before they leave your property. We offer the most thorough tree care ever...or it's free. Contact us today to schedule an appointment.