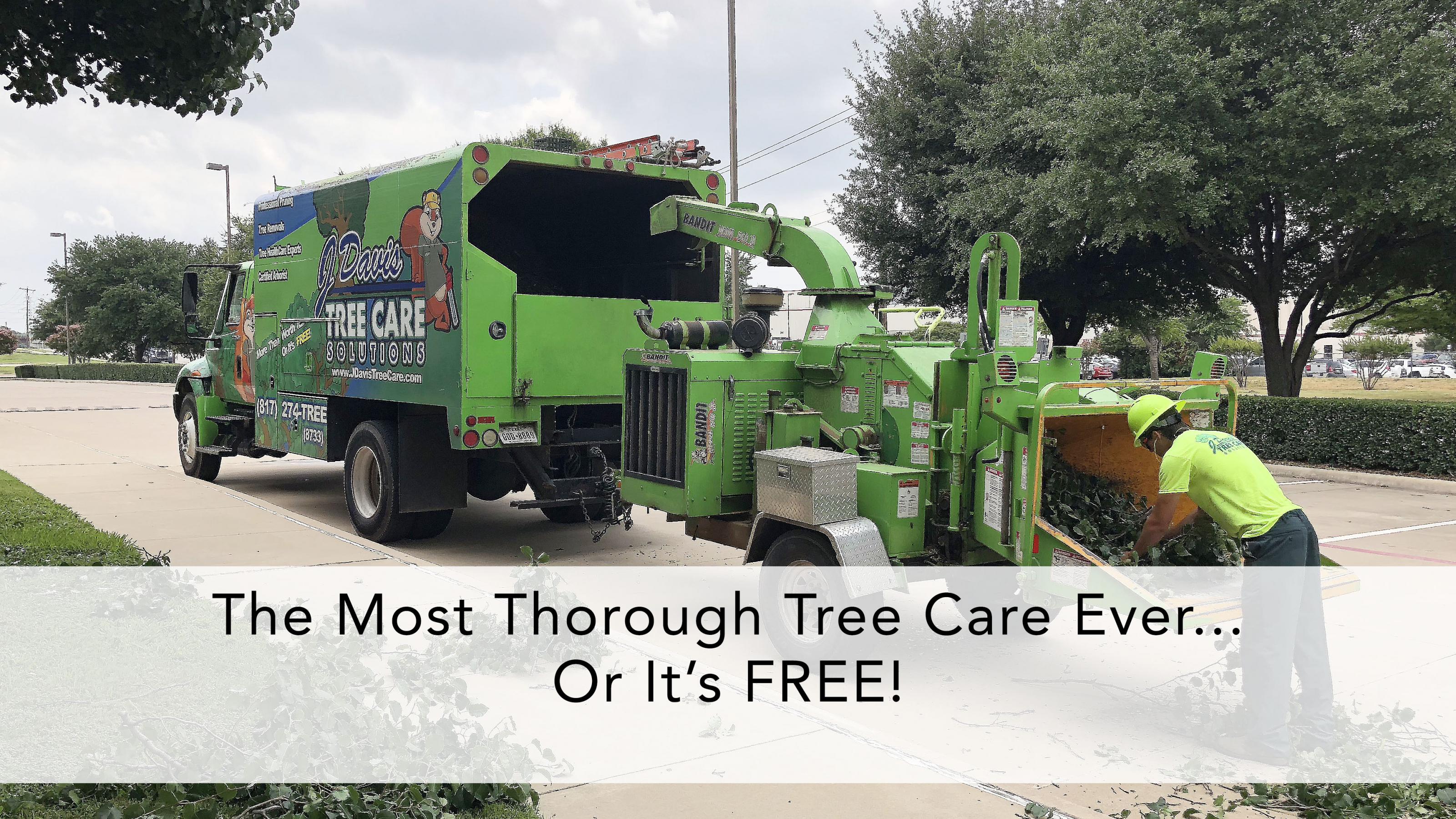 The art of cutting back a tree is something that people learn with practice, and not everyone is ready to trim a tree. There are certain people who have spent lot of time looking at trees and figuring out what needs to be done to keep them healthy. We offer help to you through people who have experience working on trees and trimming them in a way that helps them to be healthy. When you reach out for our quality tree trimming services in Southlake, TX and you let us come and work on your trees for you, you can know that you will be given the best kind of help.


When we work on a tree, we look at each branch individually and we figure out if the branch needs to be cut back in order to help the whole tree look nice and grow well. We can clear out branches that are getting in your way and making it hard for you to use your yard as you like to use it. When you get our help with your trees, you receive thorough help that is good for the trees. We promise that we will give you the most thorough tree care and that you will not have to pay for our services if we are not thorough in the way that we work.


If you are thinking about hiring someone to give you quality tree trimming services in Southlake, TX rely on those who actually care about trees. We care about seeing trees grow tall and be healthy. We care about giving trees the care that they need so that they can look beautiful. You want nothing but the best for the trees that are growing in your yard, and we are determined to give your trees the best kind of help possible.