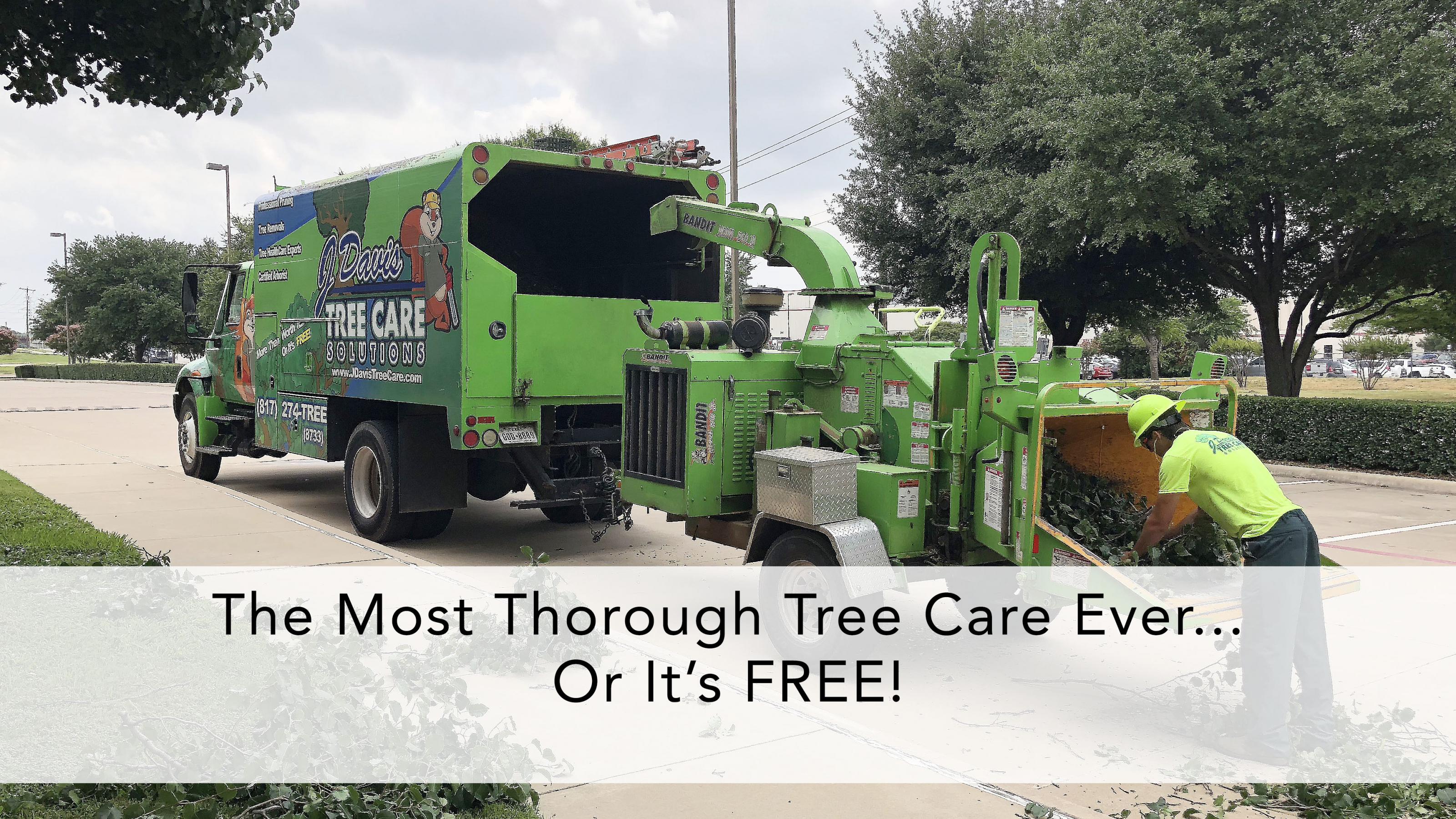 Trees are gorgeous and add beauty to landscapes and value to properties, which is why many homeowners hire experts like us to care for their trees, plants and shrubs. We have the skills needed to properly trim trees and greenery. Our reputable company has been in operation in the area for a number of years and provides quality tree trimming services in Arlington, TX. We will properly trim and shape trees, plants and shrubbery, which improves aesthetics, promotes tree health and extends life. If homeowners want their trees to flourish, we guarantee we will not be outdone by any competitor.


Weak and broken branches can fall on homes and people and should be removed as soon as possible. The top quality tree trimming we offer addresses the issues and can make homes and people safer. Our certified arborists have the expertise, tools and equipment to do the job right. They will safely cut away all weak and broken limbs and will not damage any trees during the process. Trimming may also save homeowners money. If a branch falls on a car or house, the cost to repair the damage could be excessive. In addition, if a large limb falls on a person, the medical expense could be enormous. We are a trustworthy and qualified company that knows how to safely trim trees and our services will not be surpassed.
Trimming trees helps improve their health and increases sunlight and air circulation, which helps trees grow stronger and live a longer life. We also use trimming to remove overgrown, intertwining and twisting branches and limbs that can harm trees and stop them from blossoming. The quality tree trimming in Arlington, TX that our team can provide to clients is designed to help trees flourish. We offer the most thorough tree care ever...or it's free. Please call us today to book an appointment.