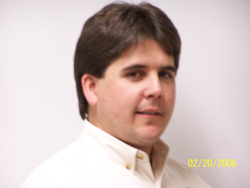 Strong winds badly damaged several trees on your property, and they may need to be cut down. We are skilled experts that can offer you top quality tree removal services in Southlake, TX. If one or more of the trees need to be removed, we guarantee our highly trained team will do an outstanding job. Our arborists can perform the job they are trained to do and can safely take down any size tree. In addition, they will use modern equipment to make sure the job is done correctly. Damaged trees should be taken down immediately to prevent them from falling on people, cars and homes.
If you want your trees to be properly examined and to safely cut down, we assure you that our company is best in the region. Our crew has the experience and expertise to provide you with superior tree removal services that will not be duplicated by the competition. Our certified arborists can and will safely remove the damaged trees. Plus, they will make sure not to let the trees come in contact with your home during the removal process. If you want the job to be done right, we ask you to let our team do the job. They know how to do it well and hiring us could save you from being badly injured if the tree should fall.
Taking down trees of any size can be very dangerous if you do not have the training, tools and machinery to do the job right. We are skilled experts that you can trust to work efficiently and safely. We have been in business for a number of years and can provide you with dependable tree removal services in Southlake, TX that will not be matched or surpassed. We offer the most thorough tree care ever...or it's free. Contact us today to book an appointment.