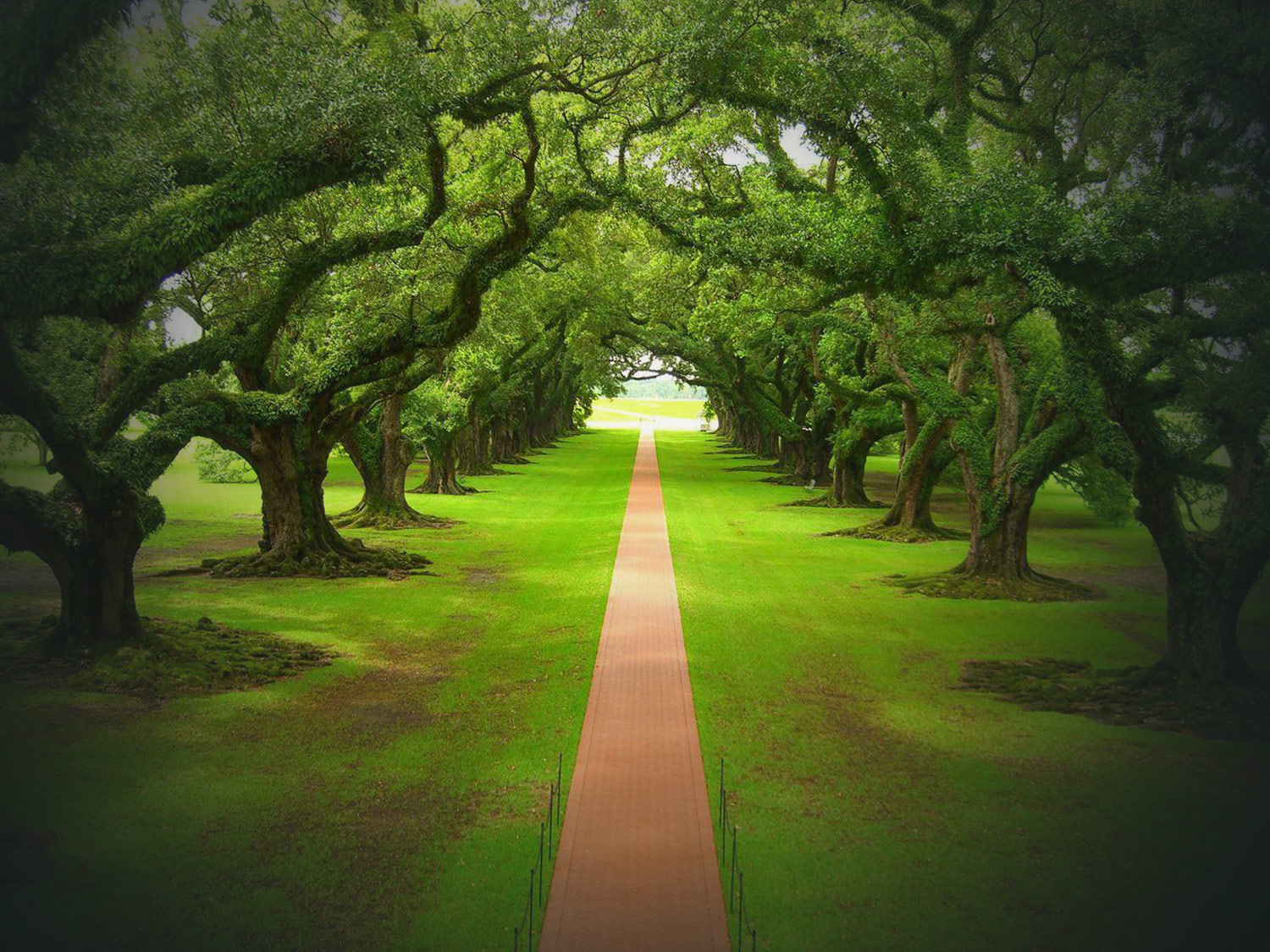 Weak, damaged, dying or dead trees can be very dangerous and should be cut down immediately for safety reasons. Branches and limbs from sick, damaged and dead trees can fall on people, homes or vehicles without warning. In addition, the whole tree may topple over and badly injure or kill people or significantly damage homes or cars. Our reputable business has been in existence for years and can provide clients with quality tree removal services in Southlake, TX that will not duplicated by the competition. If we are hired, customers can trust our certified arborists to do an efficient job.


Our skilled crew is well trained and will use modern equipment and techniques to properly take down trees. We know how to properly remove sick, damaged and dead trees and strongly advise homeowners not to attempt to cut down trees on their own. Removing trees takes great skill and precision and should always be performed by experienced professionals such as our experts. During the removal procedure, tree branches could fall, or the entire tree could begin to lean or topple over, which is why we urge clients to hire us for the job. The top quality tree removal services we offer will not be matched or surpassed.
We use safety measures and take precautions to ensure trees are safely taken down. Homeowners can trust our skilled and certified arborists to do an outstanding job. Plus, they can depend on our crew to clean up the debris and to cut and stack the wood or haul it away. We can also grind or remove the stump. Stumps are unattractive and grinding or removing them can enhance the aesthetics of landscapes. Our quality tree removal services in Southlake, TX are highly efficient. We offer the most thorough tree care ever...or it's free. Give us a today call to schedule an appointment.