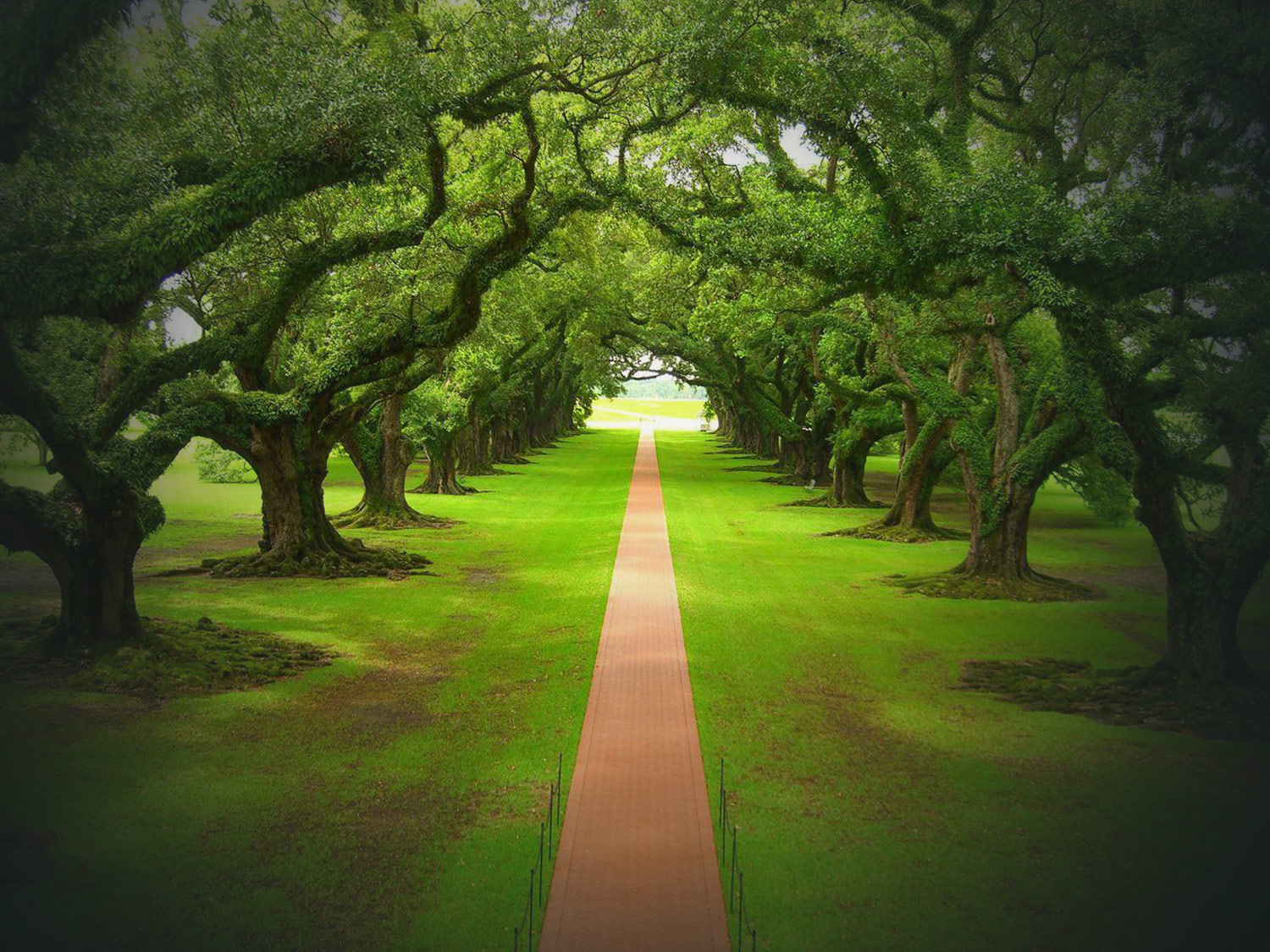 Storms, ice, high winds and lightening can significantly damage trees and may lead to the removal of the entire. These issues can weaken tree branches and limbs or and cause them to fall on homes, cars, people or on other trees. If you need emergency and quality tree removal services in Keller, TX, we ask you to give us a call. We are experts that have been dealing with dangerous situations like the removal of trees for years. You can rely on us to safely take down damaged and weakened trees. We will do the job right and will not harm your home or other trees during the removal process.
If you notice hanging branches from your trees or if branches have fallen from the tree, we urge you to contact us right away. Hanging branches are dangerous and could jeopardize your safely. A damaged tree can be hazardous and deadly and should be taken down by skilled professionals as soon as possible. Our highly trained crew knows wt they are doing and can offer you top quality tree removal services that will not be outdone by our competitors. You can count on us to take precautions before we begin the job. Plus, we will use ropes, cables and other measures to secure and brace the tree before we begin the removal procedure.


Our arborists are certified and licensed and have the experience and training to do an efficient job. We are a well-established and reputable company that has many satisfied and repeat customers. In short, you can trust us to properly and safely remove any damaged tree from your property. We can provide toy with quality tree removal services in Keller, TX that are unsurpassed. If you hire us, we guarantee that we offer the most thorough tree care ever...or it's free. Please contact us today to schedule an appointment.