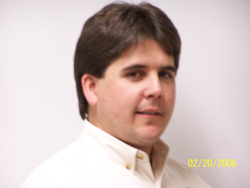 One of the trees in your backyard is very unstable due to an infestation and should be cut down right away. Sick and dying trees are dangerous because they could fall at any time. We are skilled professionals you can trust to have the experience and equipment to safely remove the tree. You can rely on our certified arborists to provide you with superior tree removal services in Arlington, TX. They are highly trained and have the expertise to safely take down trees. In addition, we guarantee our team will not damage your house, foundation or any other trees during the removal procedure.


It is very unsafe for homeowners to remove weakened trees on their own. Infested trees can become unsteady and could fall or topple over and cause significant damage to your home. Moreover, the tree could fall on a family member or neighbor and badly injure or kill them. The tree could also fall on your vehicle, which could lead to costly repairs. The trees could also fall and damage your phone, cable or power lines. If you are looking for safe and proper tree removal services, we ask you to give us a call. We are a first-rate and reliable company that you can trust us to do the job right. The services we offer will not be matched or surpassed by any competing company in town.


Our certified arborists are well trained and have the know-how to do an efficient and safe job. Plus, they will properly harness and brace the tree before they take it down to prevent any accidents. We offer unbeatable tree removal services in Arlington, TX that will not be matched. We can also grind or remove the stump for an additional fee. Our reputable company offers the most thorough tree care ever...or it's free. Give our office a call today to setup an appointment.