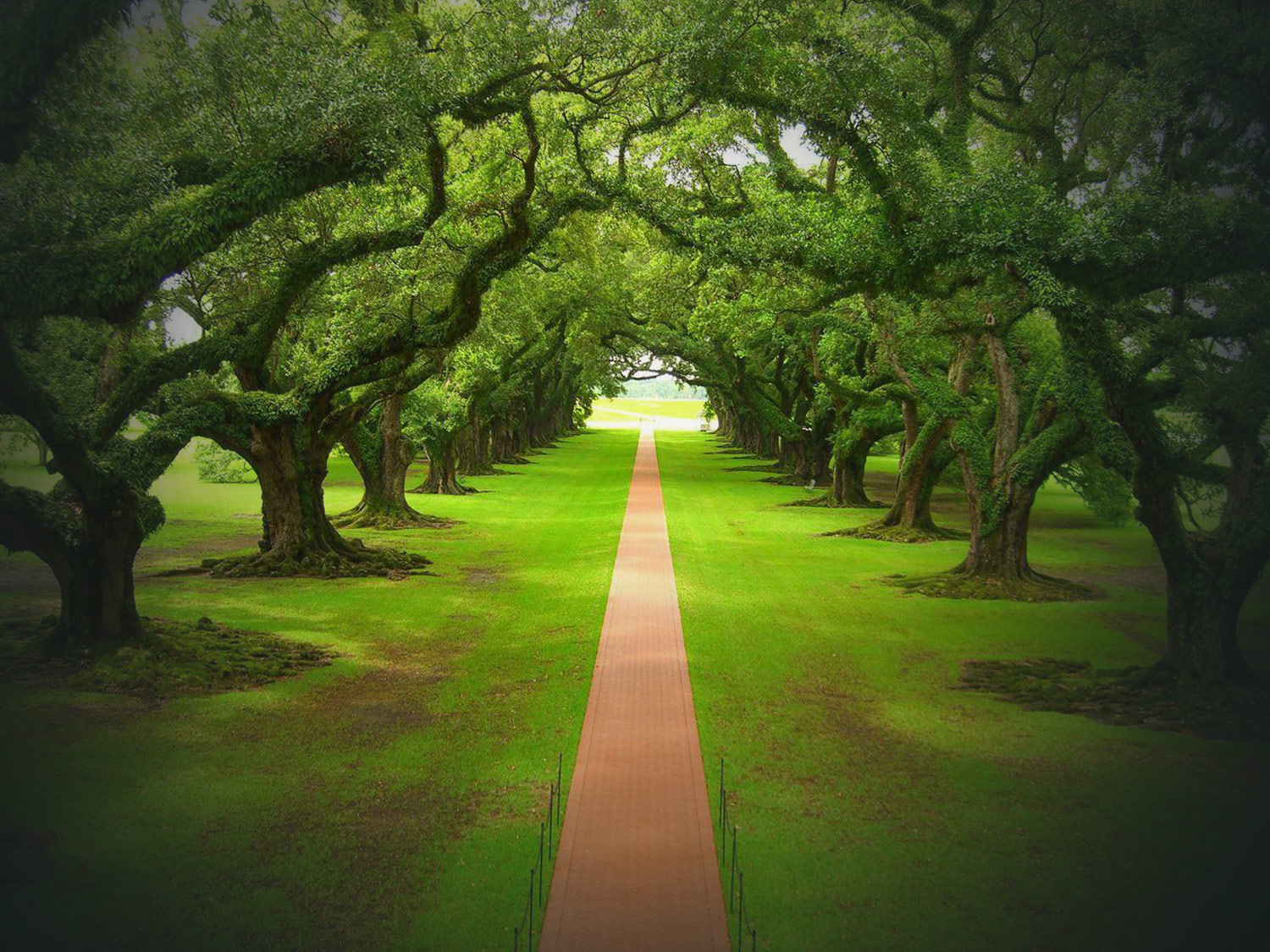 There is a tree in your front yard that is showing signs that it is dying such as weak and broken branches and a hollow trunk. It is wise to have the tree cut down right away because the entire tree could topple over and damage your home or injure you or others in the household. We have been in business for years and can provide you with quality tree removal services in Arlington, TX that are trusted by many in the area. Our certified and skilled arborists have the training and expertise to do the job the right and to the satisfaction of our customers.


Dead and dying trees should be taken down right away due to the fact that they can be extremely hazardous to people and property. We understand that you may have reservations about having the tree removed. You can rely on us to fully inspect the tree to determine if it has to be cut down or if it can be saved. Dead trees are very unstable and unsafe, which is why we strongly urge you to get in touch with us immediately. The top-quality tree removal services that we provide are unmatched and will not be topped by any competitor in the region.


Our crew is highly experienced and well qualified and can be trusted to do an efficient job removing the tree. You can trust them to be professional and to utilize advanced tools and equipment to safely and adequately remove the tree from your yard. Our team has many years of experience and is very reliable and skilled. The expert and quality tree removal services in Arlington, TX that we provide will not be beaten or outdone. We offer the most thorough tree care ever...or it's free. Contact us today for a complete estimate or to arrange an appointment.