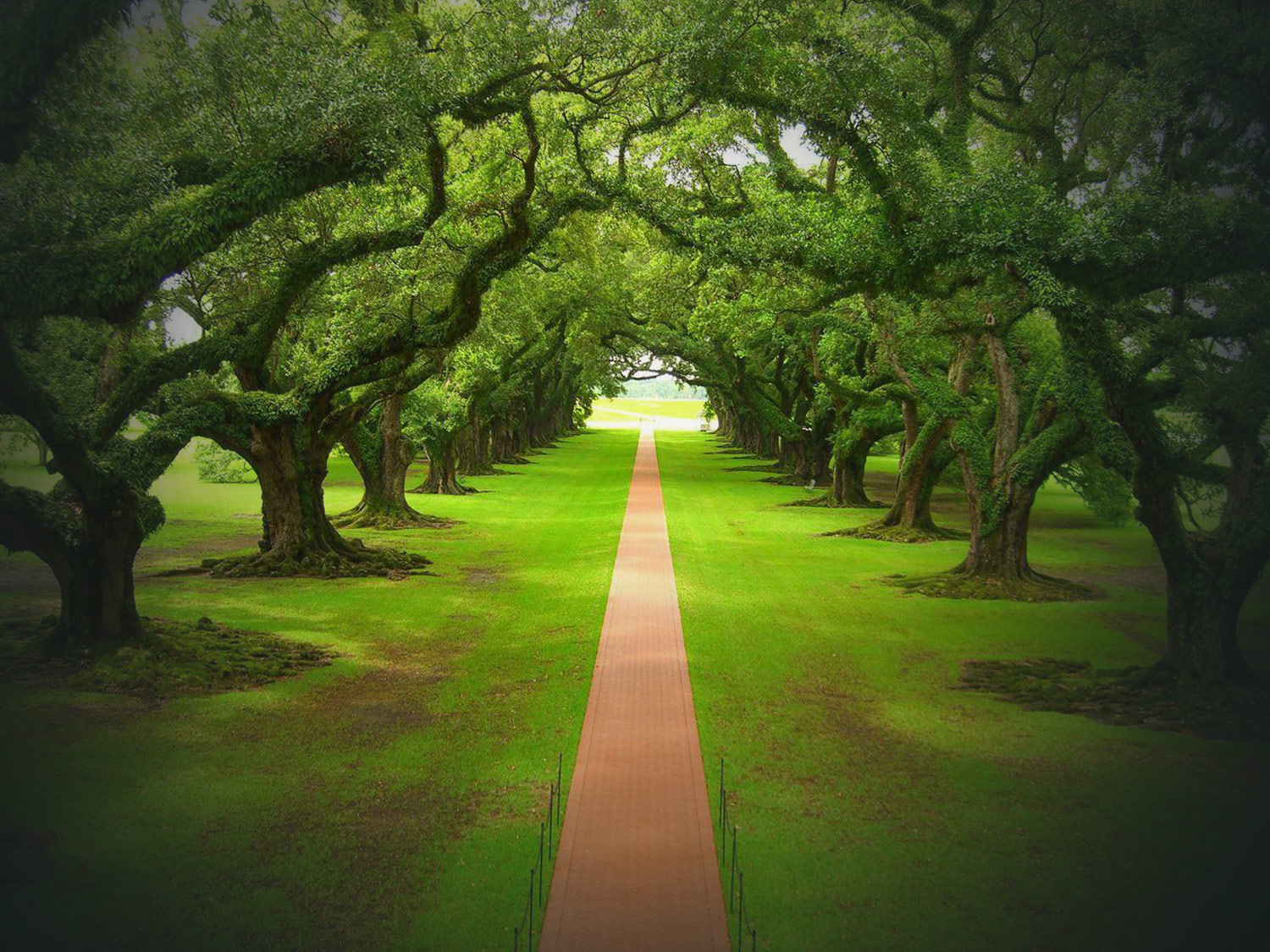 Taking down dead, sick and unwanted trees can be hazardous if a top quality tree removal company in Arlington, TX is not hired. We are such a company that knows how to safely remove all sized trees. Plus, we cut down trees without harming other trees, plants or shrubbery. In addition, our crew will not damage clients' lawns, property, structures, water mains or foundations. Our crew is highly skilled and will do an efficient job. We use the right equipment and tools to remove trees safely and quickly. If we are hired, our team can be trusted to do the job with expertise and precision.


It is wise to hire reputable and experienced professionals like us because we know what we are doing. Homeowners should never try to cut down trees because weak trees are unstable and can fall and badly injure or kill people. Trees can also fall houses and cars. Cutting down trees can be a very dangerous process. We use the proper tools and equipment and have the experience to do the job right. Our quality tree removal services are first-rate and will not be duplicated or surpassed by any competing business in the region. If we are hired, we guarantee our clients will not be disappointed with our service.
When the job is complete, customers can be assured that their property will be safe and that their trees will be appropriately and safely taken down. Dead, sick and weak trees often have overgrown limbs and dead spots that make trees look lopsided and misshapen. Once the tree has been removed, homeowners will notice the aesthetics of their landscape has been greatly enhanced. We provide quality tree removal services in Arlington, TX that will not be beat and offer the most thorough tree care ever...or it's free. Contact our office today for an estimate.