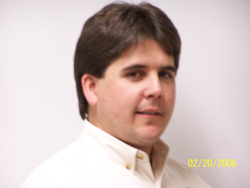 Removing dead or unwanted trees can be dangerous if you do not have the skills and the proper tools to take the tree down. Plus, you could damage your foundation, main water line or other trees if you were to make a mistake. It is best to hire a well experienced and reputable tree removal company in Southlake, TX like ours. We have been in business for years and can be trusted to safely remove any tree on your property. You can depend on our trained arborists to arrive promptly and to have the proper equipment and tools to do an efficient job. If you hire us, our experts will do all the hard work and will take precautions to safeguard your home and other trees during the removal process.
The main advantage of hiring skilled professionals is avoiding serious injury or death. If a large branch or tree should fall suddenly, you could be severely injured or killed. Broken tree limbs and branches can also destroy your home or car. Our tree removal services are first-rate and will not be beat. You can count on us to prevent damages to your house or vehicle and can rely on us to keep you and your family safe. Taking down trees can be highly dangerous if it is not done correctly by skilled technicians with the right equipment.
You trust us to do the job safely and efficiently. Our trained arborists will remove your dead or unwanted trees and will leave you home in good condition. Plus, they will clean up all debris before they leave your residence. Contact our reliable and well-established company today to schedule an appointment. Our prices are affordable and our top-rate tree removal services in Southlake, TX are unsurpassed. You can trust that we offer the most thorough tree care ever...or it's free.