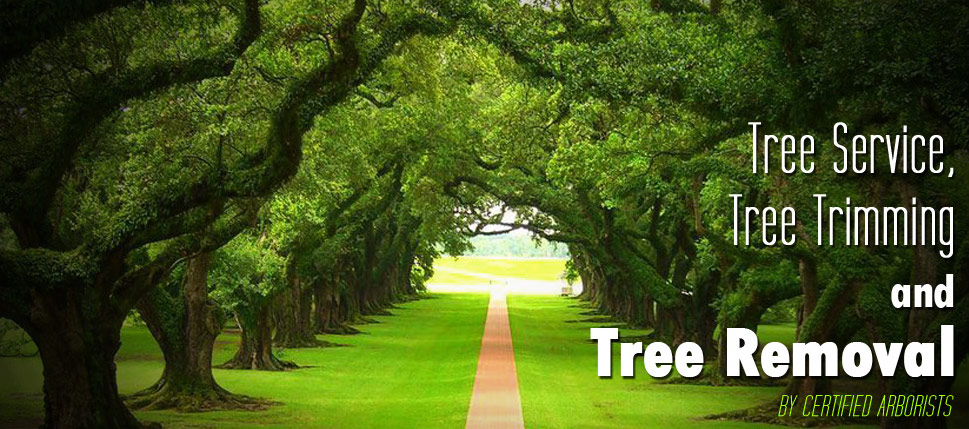 Trees need pruning to maintain health and to improve their appearance. You may want to prune your trees yourself, but we advise against you doing so because our experts will do it better and safely. We offer quality tree pruning in Keller, TX that is unsurpassed by our competitors. Pruning trees can be very dangerous. You may have to climb high on a ladder to reach certain areas of the tree and could fall. Plus, you will have to use a saw or chainsaw, which could be extremely dangerous for those with little or no experience. We believe you should leave risky jobs like pruning to our trained and certified arborists.
Safety isn't the only issue. We offer quality tree pruning that will be done right. Our arborists are highly skills and know how to properly prune trees. Plus, our techniques are designed to help trees grow and flourish. We prune trees and shape, cable brace and thin out the crown of trees, which gives them a perfect and majestic shape. The crew will also remove overgrown and dead limbs and branches, which will help your trees thrive and live a longer life. If you hire us, you can be assured that our first-rate services will be done safely and professionally and that your trees will look great and prosper.
We offer dependable services that you can trust to be done correctly and safely. Pruning removes weak, dying and dead branches and foliage and can help prevent trees from dying. Pruning must be done right. If not, trees can suffer significant damage, which may prevent growth and affect their overall heath. We offer the most thorough tree care ever...or it's free. You can rely on our unmatched top quality tree pruning services in Keller, TX. Contact us today for an estimate or to setup an appointment.