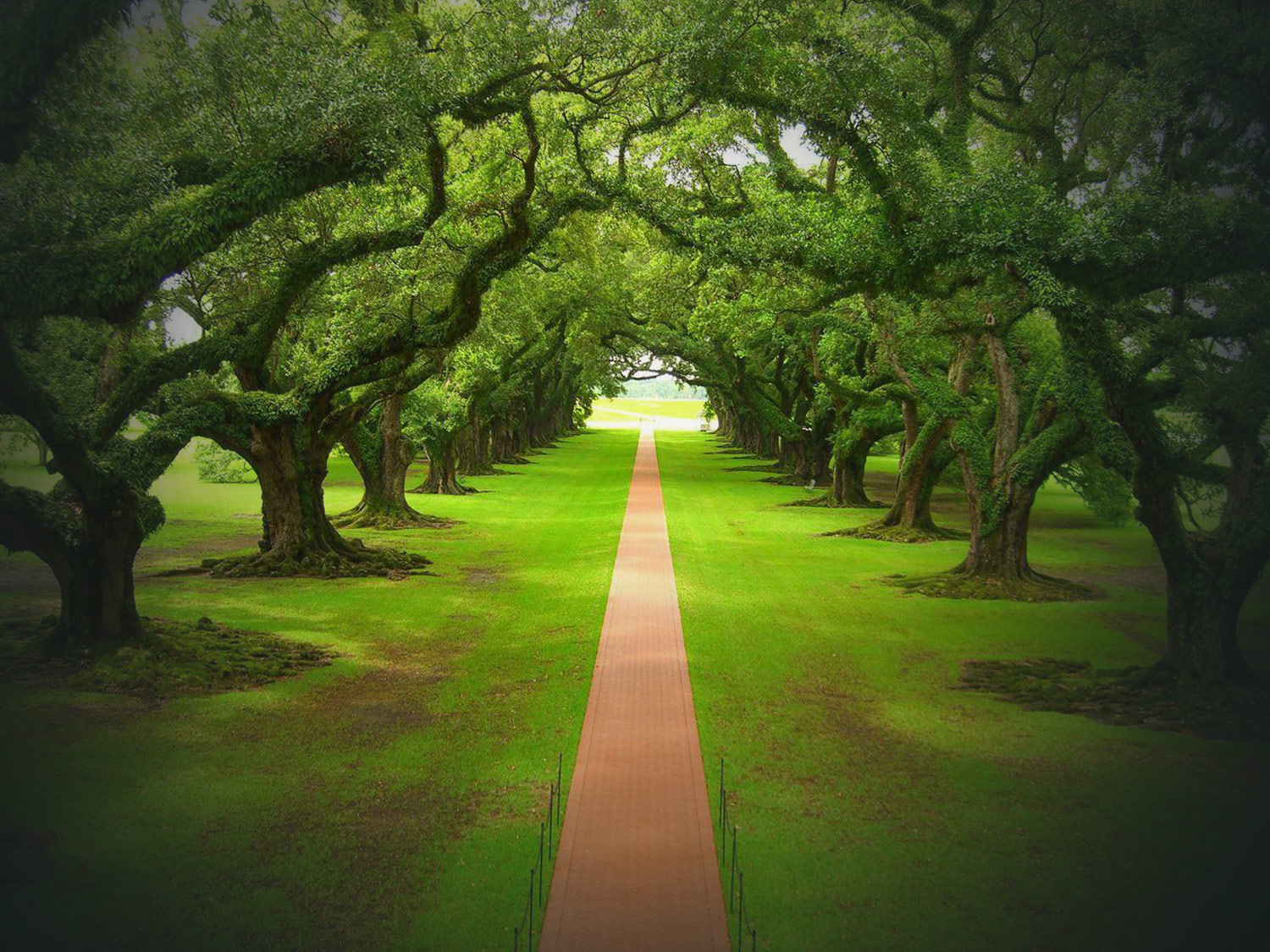 If you want the trees on your property to look great and to be healthy, you can rely on us to provide top quality tree care services in Arlington, TX that are unsurpassed in this region. Our highly trained and certified arborists can trim, shape and treat your trees. In addition, our team of experts can remove weak, broken and low hanging branches to help improve the aesthetics of your landscape. Using our professional services can help your trees flourish and grow. Our reputable company has been in operation for years and can make your trees healthy and strong.
You can trust our crew to do the job right and to safely remove dead or dying branches from your trees. Plus, they can treat your trees if they have an infestation or disease. It is wise to remove dead and weak limbs right away because they could fall at any time. Pruning and trimming trees can prevent disease from spreading and can extend the life of trees. We use advanced techniques and state of the art equipment and tools to trim, prune and treat trees. Our experienced arborists can offer you quality tree care services that will not be found with any other company in town.
If you hire us, we guarantee that you can rely on our crew to safely and efficiently trim, prune and treat your trees. Our experts have the training and expertise to provide you with top quality tree care services in Arlington, TX that are unequaled and that will not be matched. You can depend on our team to use modern techniques, tools and equipment. Plus, you can depend on our team to cleanup any debris when the job is complete. We offer the most thorough tree care ever...or it's free. Contact us today for an estimate or to schedule an appointment.