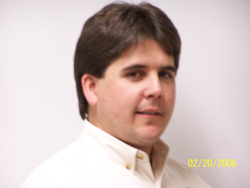 You can save money by investing in tree removal services in Arlington, TX, and the sooner that you get a dead tree taken out of your yard, the less likely you are to be put into an emergency situation because of that tree. If there is a tree in your yard that you have always loved and hoped to have around forever that has died and is no longer safe to have around, we can remove that for you. You cannot keep a dead tree around, just hoping that it will come back to life, as that can end up being costly and dangerous.

A dead tree can collapse on a home when the wind blows against it or a storm comes by. A branch from a dead tree can get blown down onto your vehicle. A dead tree can cause a lot of trouble, and you want to be protected from all of the damage that such a thing can bring about. We offer tree removal services so that all of the dead trees in your yard can be taken away. We know that you want your family and home to be safe, and it is our goal to help you stay safe.


When someone is removing a tree from a yard, they need to make sure that they get the whole tree out of the yard. The more experience that someone has with the work of tree removal in Arlington, TX, the better that they will be at removing a whole tree and clearing it out of a yard. We have a lot of experience dealing with dead trees, and we are thorough when we work in yards like yours. Our services are free if you are not happy with just how thorough we are with the tree care and removal services in Arlington, TX we offer.